Professional Services:
Industry experts working for your success
Need a hand to create a unique campaign exactly how you want it? Wishpond's dedicated team of designers, project managers, copywriters and developers will help you implement all of your custom specifications.
Learn More
Book Your FREE Consultation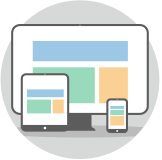 Custom Design
Wishpond can handle all of the design work needed. Our design team can work with you to implement a custom, beautiful template design that matches your style and branding.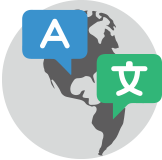 Translations
Working on multilingual campaigns? Let our project managers help you execute your campaigns across a variety of different languages.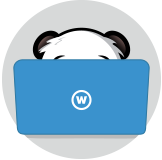 Contest Moderation
Moderating entries is a time-consuming process. Let our project managers moderate the entries for you as they populate your campaigns.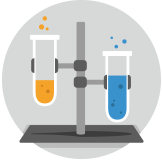 Contest Management
Our project managers can run A/B tests on your campaigns to optimize for better conversion rates. They can monitor your campaign's progress and respond to any issues that might arise.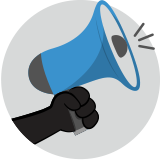 Paid Ad Management
Looking to drive some paid advertising traffic to your campaigns? Let our certified experts run your ads for you to insure you get the best return on your investment.