Customer Success Stories
"Wishpond was a key component to our campaign's success. It was a one stop shop that was intuitive, very easy to setup and reliable throughout the duration of our campaign."
Read The Case Study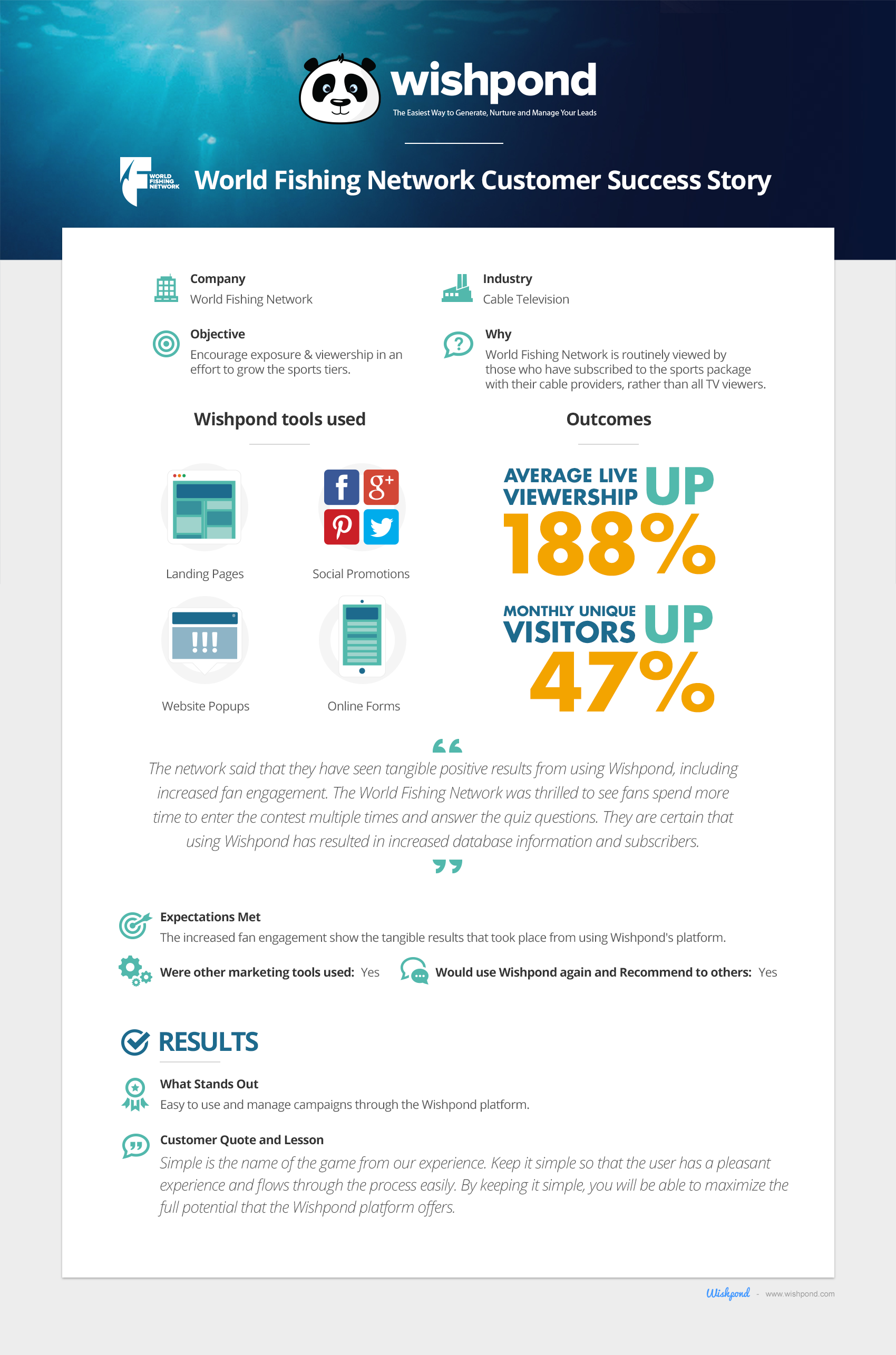 Quercus
Quercus gains over 1.8k new sales leads in 2 weeks.

Truecaller
Truecaller gains over 70k participants, 1000 testimonials and more.

Shari's Cafe & Pies
Shari's Cafe & Pies increases their Facebook Traffic by 30%.

Spare My Hair
Spare My Hair increases sales, website traffic, fan engagement and leads.

Go Eco
Go Eco gains over 550 new leads, 2300 votes and a 33% increase in Instagram followers.

Blue Cross
Blue Cross gains 400 new leads & increases Facebook fans by 20%.

Deviate Labs
Deviate Labs gains 15k new leads and 20k impressions.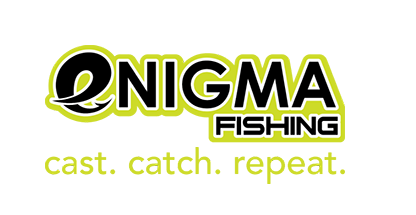 Enigma Fishing
Enigma Fishing got over $52,000 in Sales.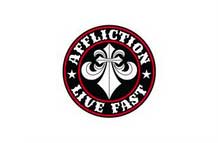 Affliction Clothing
Landing page and social promotions generate more than 7,000 leads.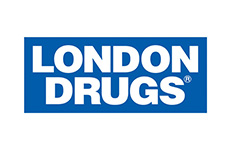 London Drugs
London Drugs gains 30,000 fans and 12,000 talking about them.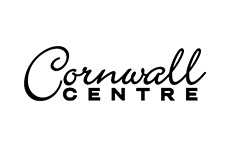 Cornwall Centre
Dramatic increase in Likes and engagement on Facebook.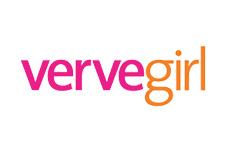 VerveGirl
Increasing brand awareness to a Targeted Demographic: Voting on how-to-videos.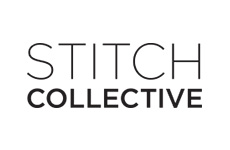 Stitch Collective
Used a Vote Contest to power customer driven product design.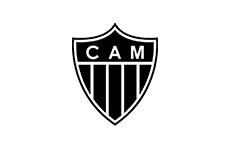 Atlético Mineiro
The power of an engaged fan base.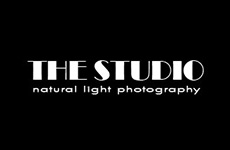 The Studio
Using social media to increase sales through diversifying your customer base.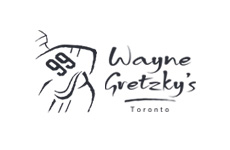 Wayne Gretzky's Toronto
Generating a buzz with a geo-targeted market.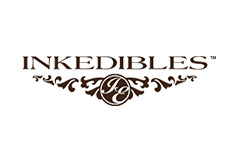 Inkedibles
Boosting website traffic.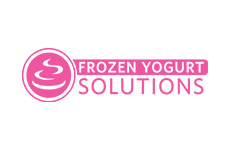 Frozen Yogurt Solutions
Increasing brand awareness for a growing business.
Before The I Do's
Driving online sales.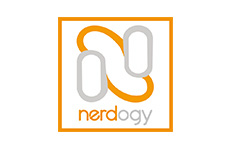 Nerdogy
Generating new leads and sales.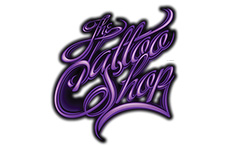 The Tattoo Shop
Boosting B2B business with social media.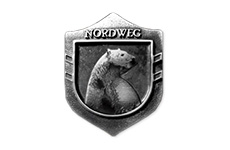 Nordweg
Using social media to boost brand awareness for a new online store.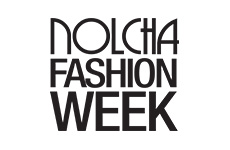 Nolcha Fashion Week
Combining the power of radio and social media to showcase fashion.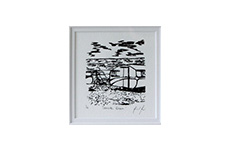 Amelia Kingston Art
Using social media to boost your Facebook and Etsy page.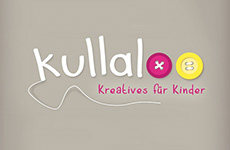 Kullaloo
A new company's 900% leads increase in only 3 weeks.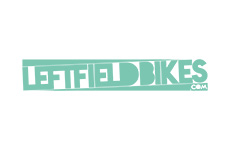 Leftfieldbikes
Using an event to boost social media engagement.