Join our Affiliate Marketing Team Today!
Refer your small business customers and fellow digital marketing experts to Wishpond and earn commissions if a qualified lead attends a demo.
Get Started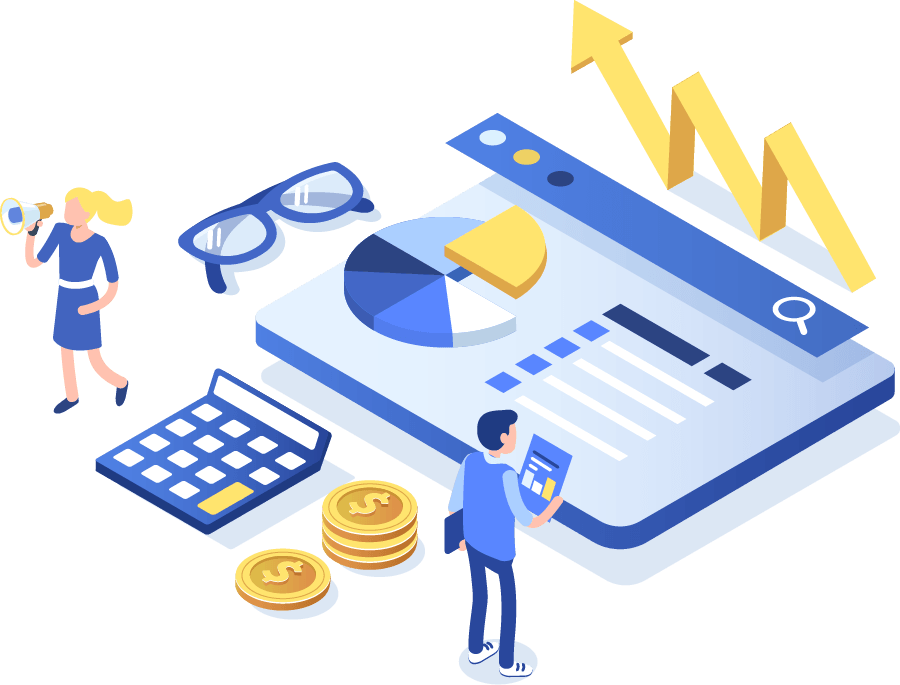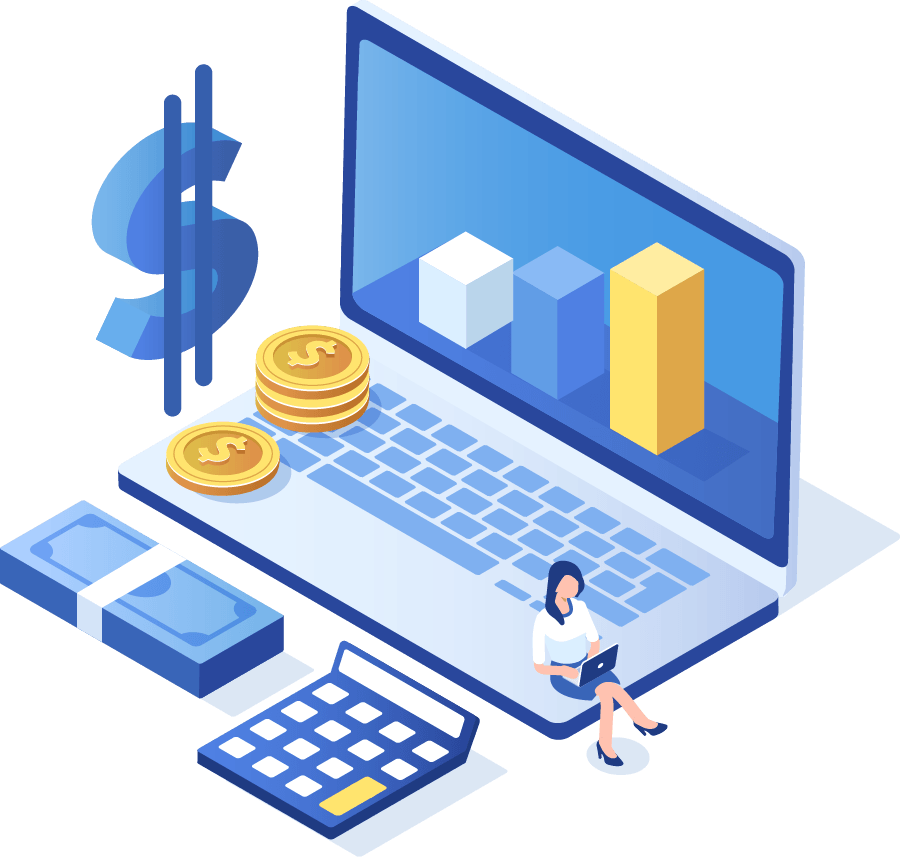 Wishpond Affiliate Benefits
As a website owner, blogger, or online marketing expert, you can make money showing marketers and small business owners how to create, optimize and promote online marketing campaigns using Wishpond's fully-integrated marketing suite.
Pay-Per-Demo-Held (PPDH)

Free (no payment required)

Consistent online payouts

Easy and convenient tracking through HasOffers

Competitive affiliate commissions rate
Get Started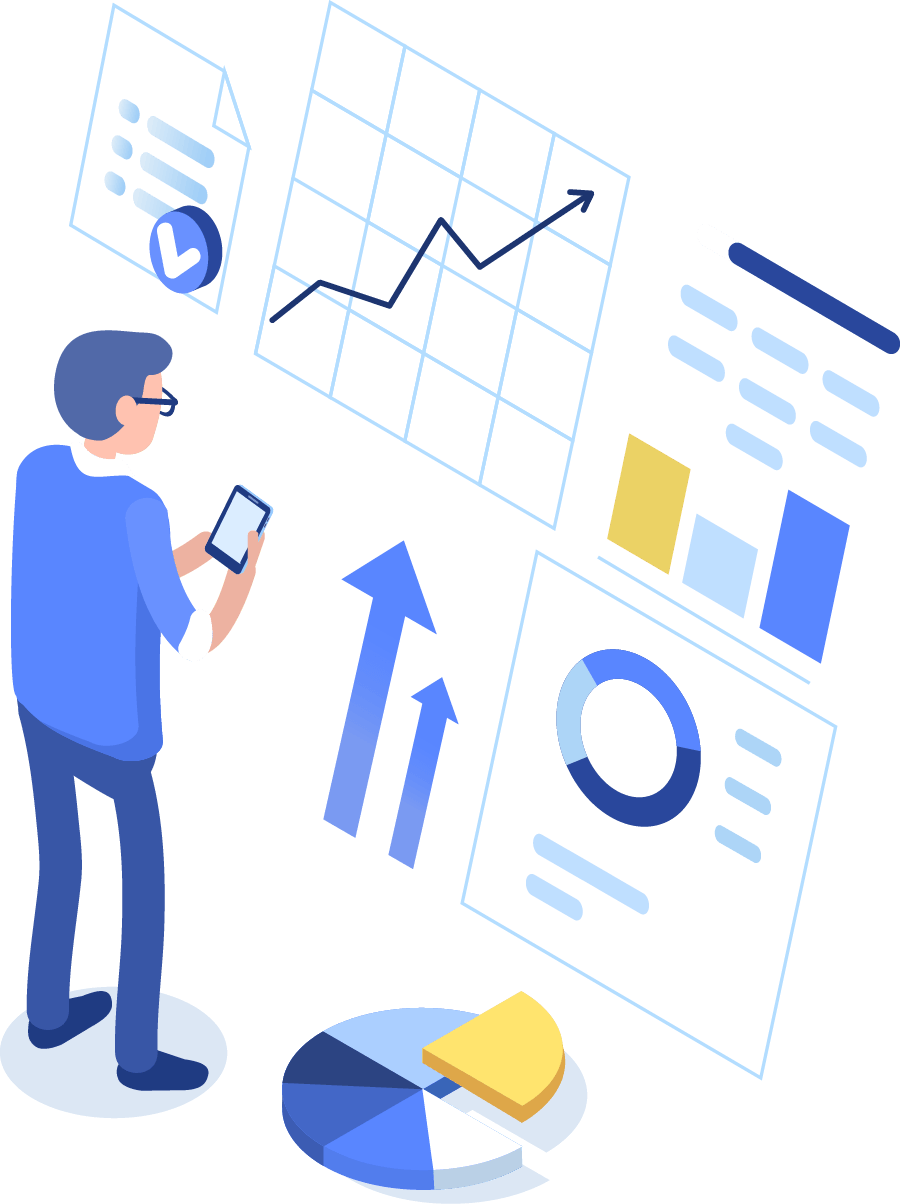 How The Program Works
When you become an affiliate you get a special unique tracking link.

When we receive visitors through your affiliate link, we associate them with your affiliate account.

When they book and actually hold a demo with us, you get a commission!

You get paid without limits, we just need to verify the lead and mark it as a qualified demo lead, in order to pay your commission.

You will still receive your commission even if your referrals don't book a demo, on their first visit.
Get Started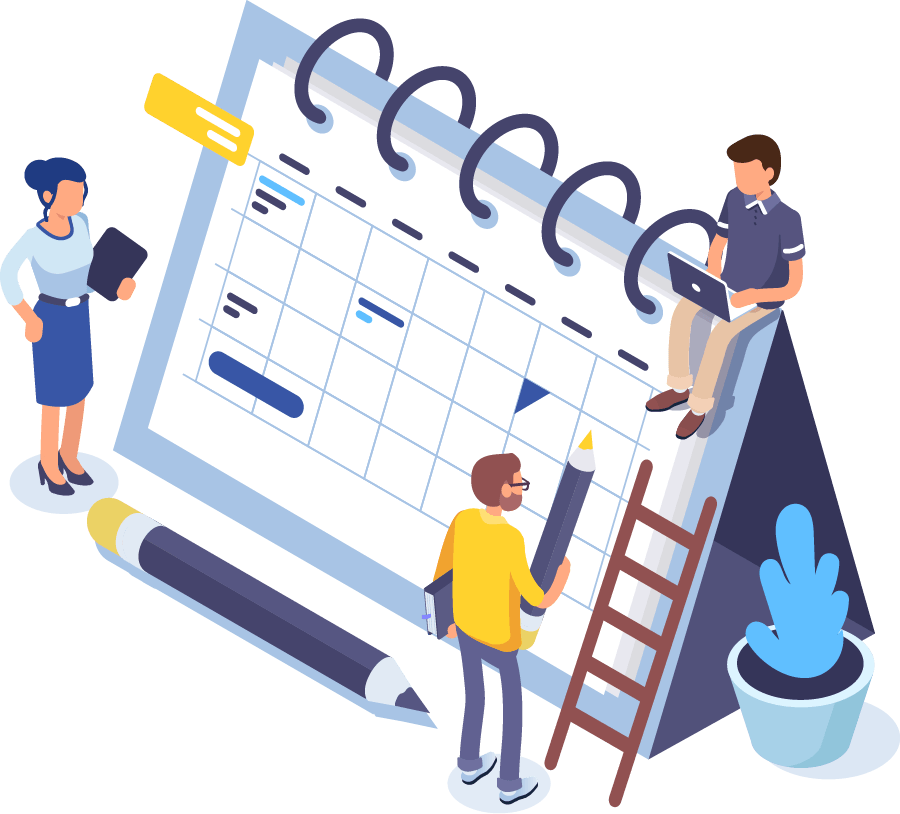 Payments Schedule
Wishpond will pay you monthly via PayPal, after the leads verification process and system validation of your results as a member of our affiliate marketing team.
Get Started
What are the perks of being a Wishpond Affiliate?