Easy Marketing Automation
Wishpond's Marketing Automation makes it easy to nurture your Leads based on real-time activity and profile details.
Start Free Trial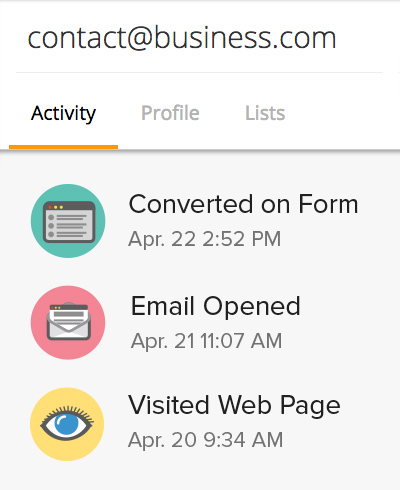 Nurture Leads with Email Drip Campaigns
Nurture Leads with a series of personalized emails over time, based on their unique activity and personal details.
Start Free Trial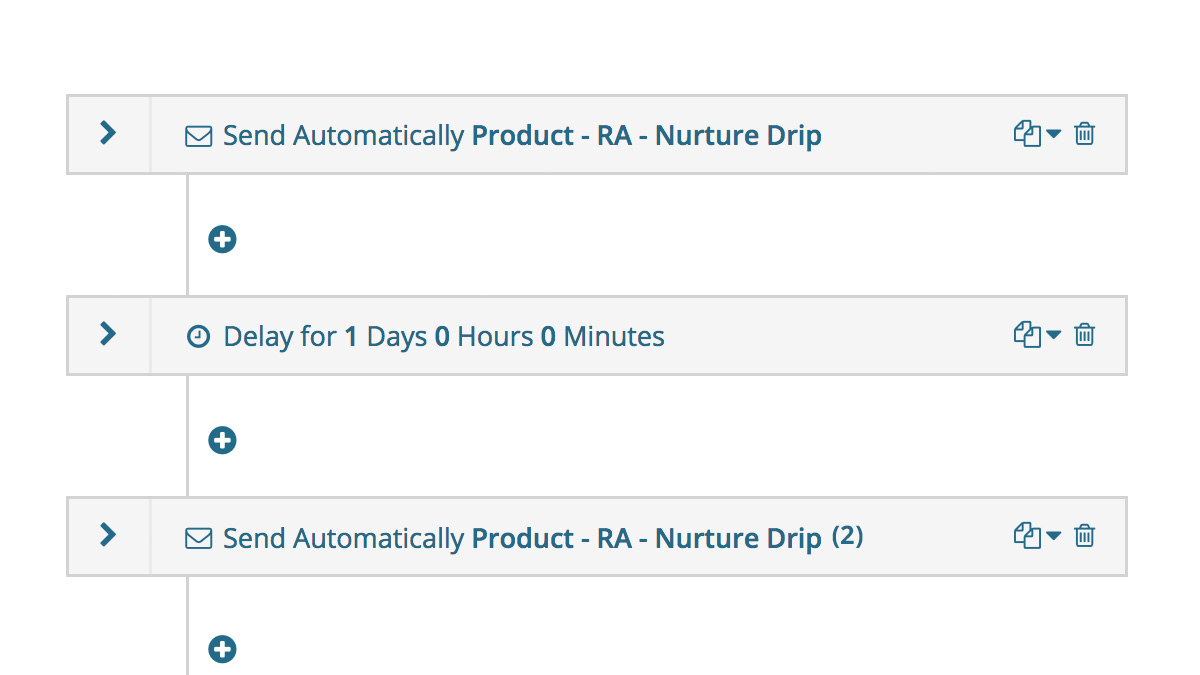 Send personalized emails based on activities
Send personalized emails to Leads automatically after they show interest in your products or to reach out after a period of inactivity.
Start Free Trial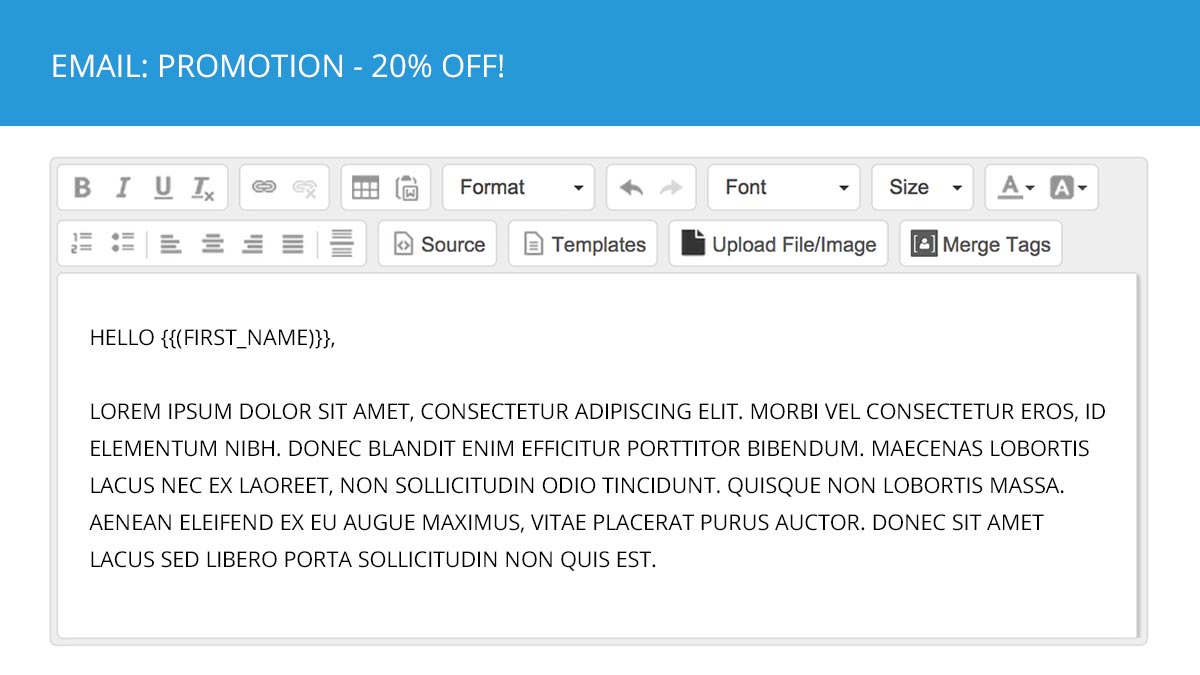 Dynamic Lead Scoring and List Segmentation
Score and segment Leads into Lists automatically based on their activity and personal details.
Start Free Trial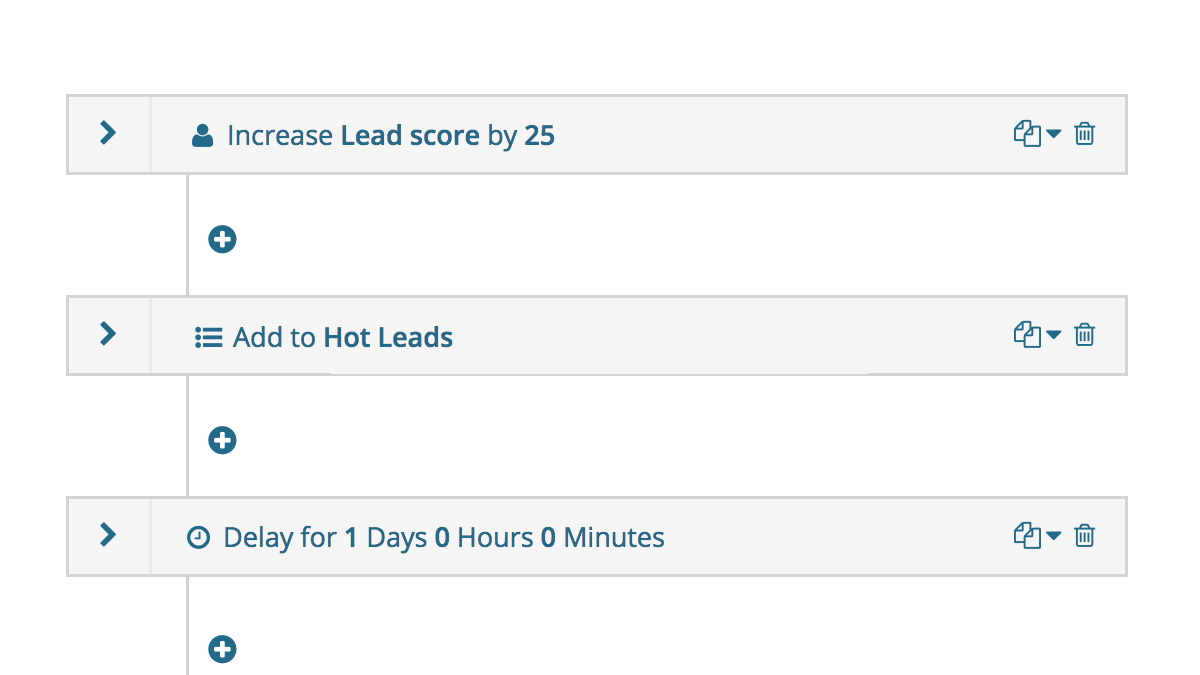 Real-time Analytics
View the performance of your automation workflows in real-time to see how effective your marketing is.
Start Free Trial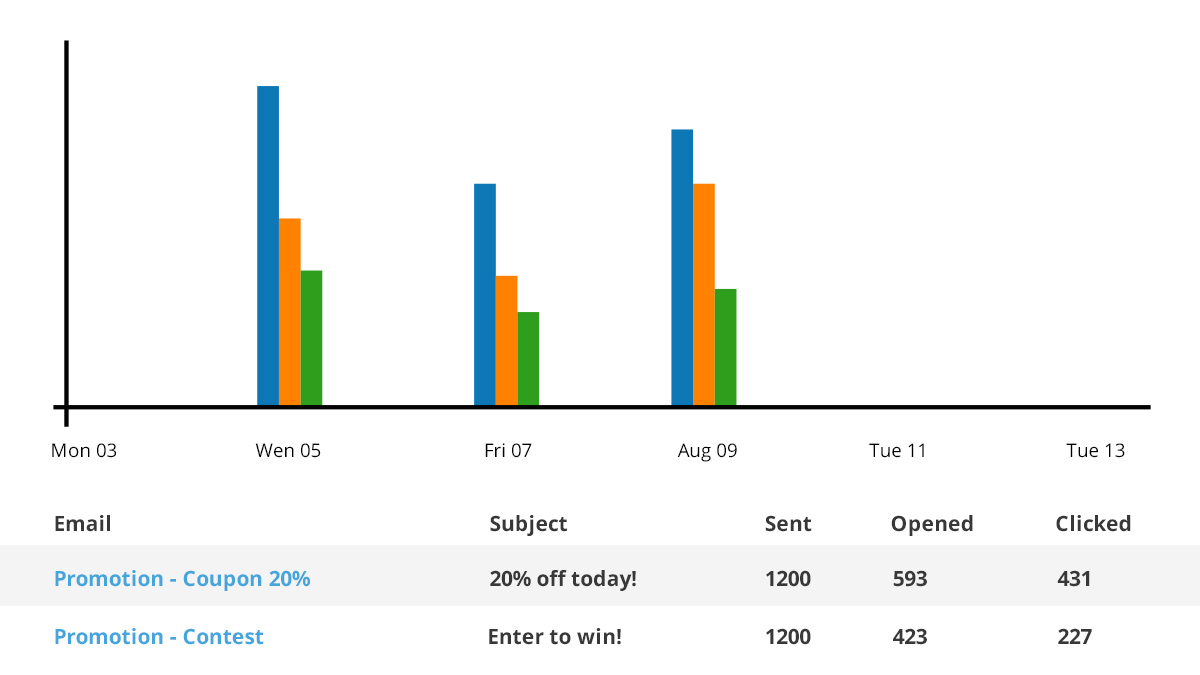 Integrate with all of the tools your team uses
Automate actions in all of your marketing and sales tools using Wishpond's automation workflows. You can also use activities from other tools as conditions in your workflows.
Start Free Trial

We love Wishpond's applications and their customer service is
excellent: create great content on Facebook, build great landing
pages and integrate email campaigns and more. Their
dashboard user interface is powerful but not too geeky and
pricing is high value/low cost.
---


Thousands of Happy Customers