Simple and elegant online forms.
Easily create forms and publish them anywhere with Wishpond's intuitive builder.
Book a Demo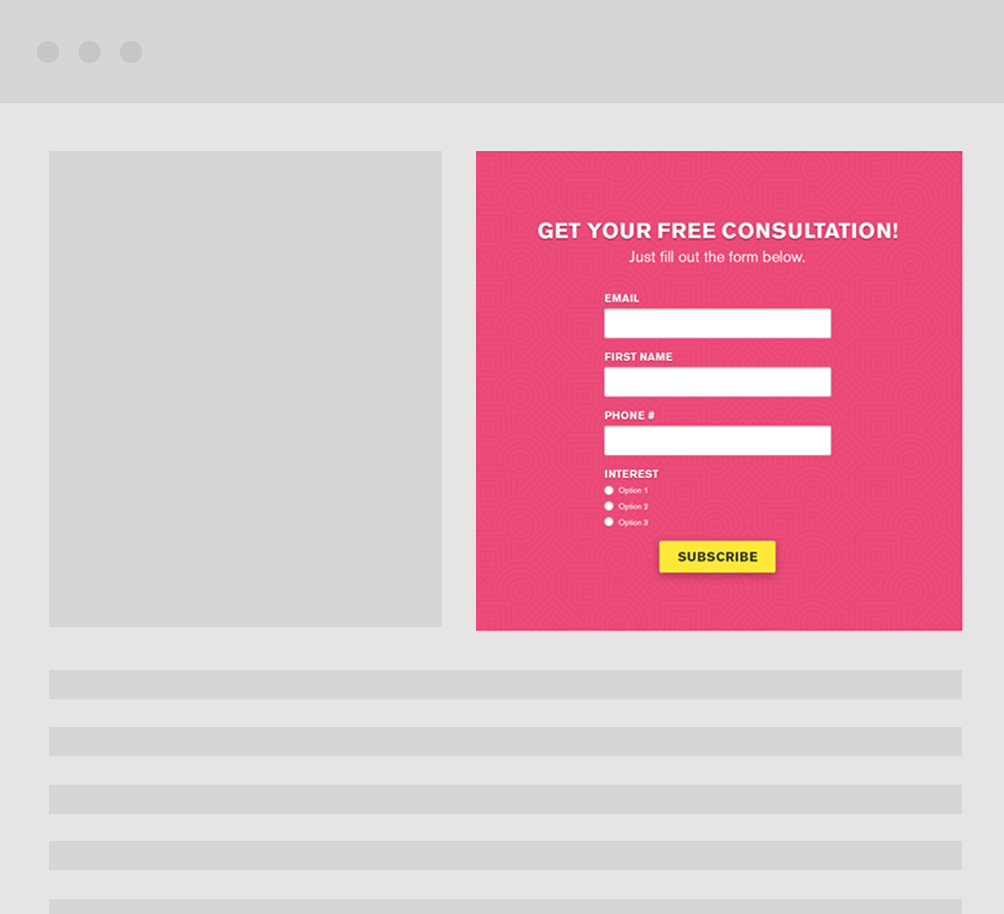 Get started with beautiful, high-converting templates for your business
With over a dozen mobile-responsive form templates designed to fit any industry, Wishpond makes it simple to create and publish a form in minutes!

Book a Demo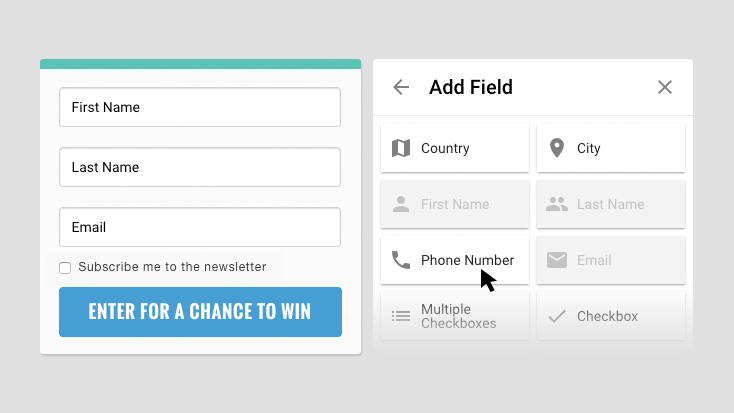 Use the web's easiest drag and drop builder
Build your forms without any coding. Drag and drop fields and customize them with simple controls. Easily create custom fields to collect the information you want.
Book a Demo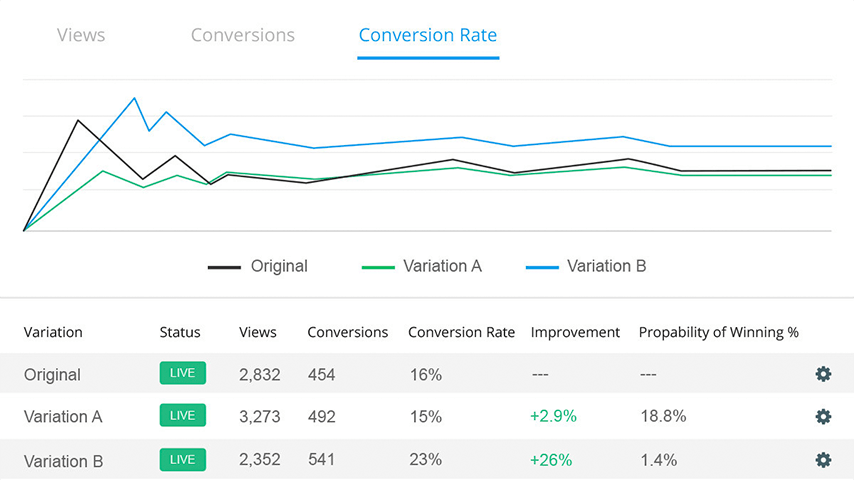 Improve your conversion rates with A/B testing
Easily create and test variations of your forms. Wishpond runs the tests for you and delivers real-time analytics within the campaign dashboard. We calculate statistical significance and allow as many variations as you'd like.
Book a Demo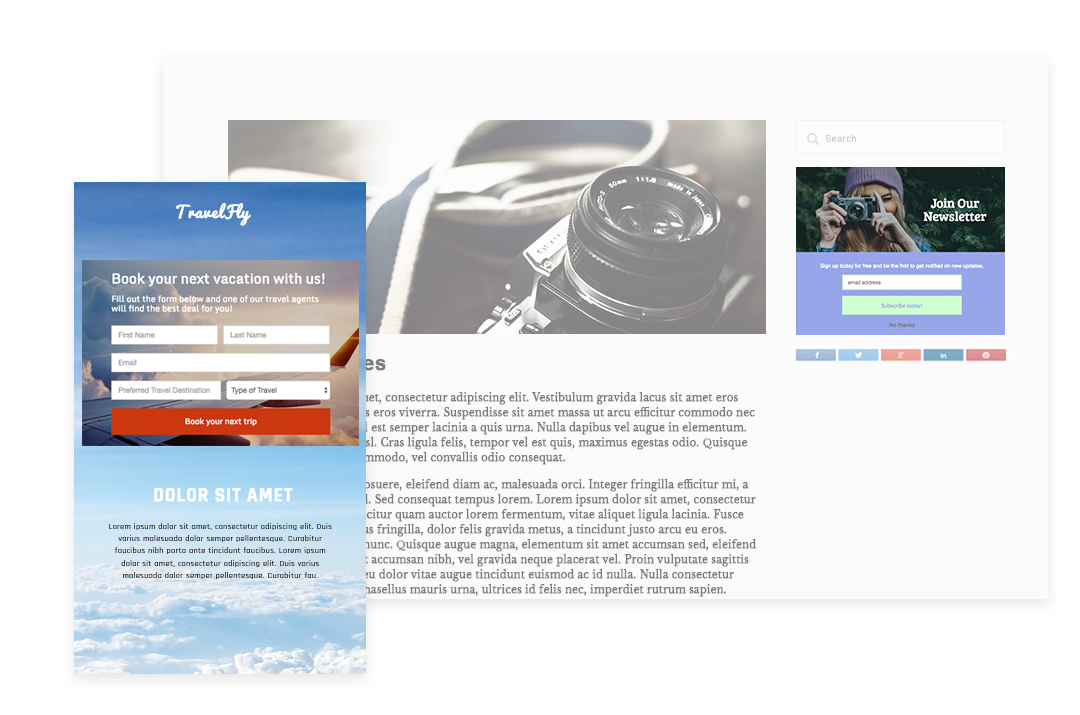 Publish your forms anywhere
Simply copy and paste your Wishpond code to embed your form anywhere, including your website, blog or on a Wishpond landing page.
Book a Demo
Integrated with the tools you love
With Wishpond's 300+ integrations – including email, analytics, sales, payment & collaboration apps – you can be sure we fit right in with the tools you already use.



"​Wishpond was a key component to our campaign's success. It was a one-stop shop that was intuitive, very easy to set up and reliable throughout the duration of our campaign."
15,000 New Leads
---
Chad Riddersen, Deviate Labs LLC Get started with Wishpond
Start your free trial to get full access to all of Wishpond's marketing tools free for 14 days.
Book a Demo