We're on a mission to empower businesses to achieve success online
Wishpond gives entrepreneurs the software, tools, and expertise to grow their businesses 3.4 Million
Annual Website Visitors
75 Million
Leads Generated
The Wishpond Advantage
Wishpond has spent years understanding the challenges of small businesses to design a suite of cloud-based applications and services developed with their challenges in mind. Wishpond offers a broad suite of marketing tools that provides customers with everything they need to grow their business.

One-Stop-Shop
All of Wishpond's tools work seamlessly together with no need for any additional software or integrations. In many cases, the functionality of Wishpond's built-in applications are superior to platforms specializing in specific sectors or industries.

Marketing Experts
While companies may be able to access competitors' tools, very few companies offer the service of managing customer's accounts to help them achieve success with them. Those who do are generally unable to offer rates that a traditional small to medium-sized businesses can afford.

Affordable
For the cost of a single subscription, Wishpond's customers get access to all the different tools which they would otherwise have to purchase individually from specialized providers.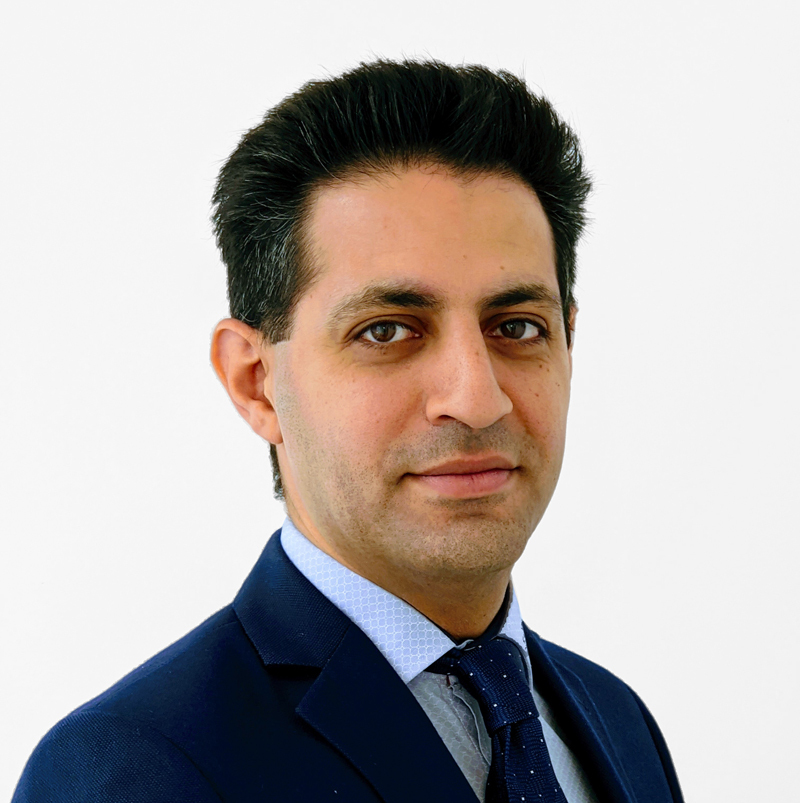 Ali Tajskandar is CEO and Founder of Wishpond. Over the past 20 years, Ali has had a distinguished career as a software engineer, entrepreneur, and technologist. In 2009, Ali founded Wishpond with the goal of simplifying marketing for business owners. Under Ali's leadership, Wishpond has expanded its technology suite to include a lead generation platform, award winning email marketing platform, and an advanced marketing automation system. Ali has been instrumental in building out Wishpond's sales teams responsible for the largest portion of Wishpond's new monthly recurring revenue, and pioneering the shift towards managed solutions positioning Wishpond as a market leader and first in it's category. Day-to-day, Ali is responsible for overall company direction, product development, and continuing to secure Wishpond's place as a high growth company.

Prior to Wishpond, Ali worked as a software engineer in a number of high-tech startups including SoundLogic (acquired by Lucent), Seance Software, and Bitspan Network. He served on the advisory board of Modern Advisors, a financial technology company acquired by Guardian Capital. Ali holds a B.ASc. in Computer Science from Simon Fraser University and an MBA from the University of British Columbia.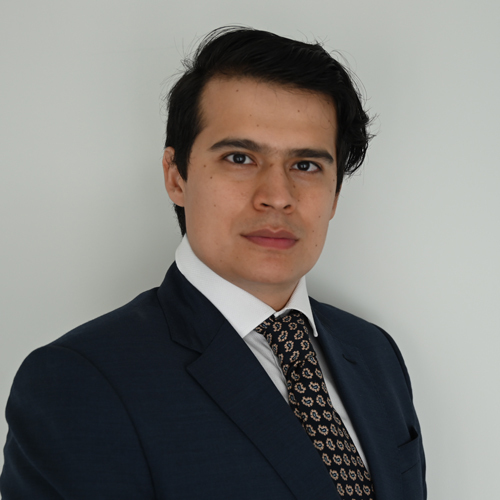 Jordan is a serial entrepreneur, mentor, and keynote speaker. Jordan joined Wishpond in 2011 as Chief Operating Officer in charge of revenue, growth, and marketing. Shortly after Wishpond was named one of TechVibe's fastest growing Canadian SAAS companies of 2013. Prior to Wishpond, Jordan founded Laleo, the largest medical e-commerce website in Latin America boasting eight figure revenues a year.

Jordan's accomplishments earned him several awards such as Western Canada's Entrepreneur, SFU Student Entrepreneur of the Year, and Canada's Entrepreneur Student of the Year. Jordan holds a degree in Economics from Simon Fraser University.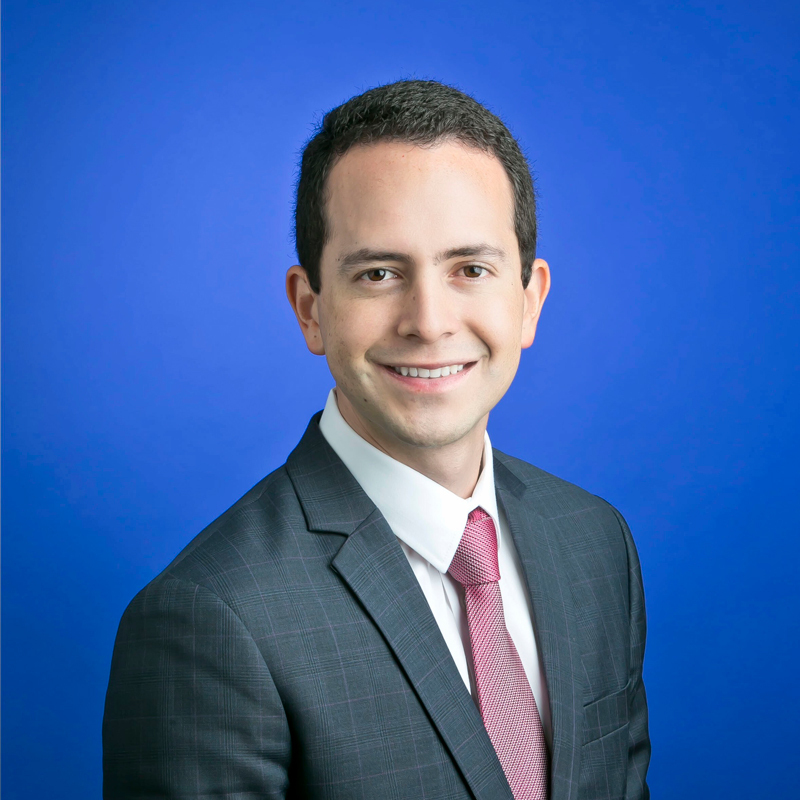 Juan joined Wishpond in January 2020 as the Chief Financial Officer to lead the financial transformation and corporate development strategy of the Company. Juan is responsible for overseeing the finance function including financial planning and analysis, management reporting, fundraising, and M&A.

Prior to joining Wishpond, Juan was a Vice President at KPMG's Corporate Finance practice in Western Canada advising North American companies on acquisition strategies and leading mid-market buy-side and sell-side M&A transactions across a variety of industries including tech, manufacturing, distribution, and food & beverage. Juan obtained the Chartered Professional Accountant (CPA-CA) and Chartered Business Valuator (CBV) designations through KPMG and obtained an honours bachelor degree in business administration from Simon Fraser University.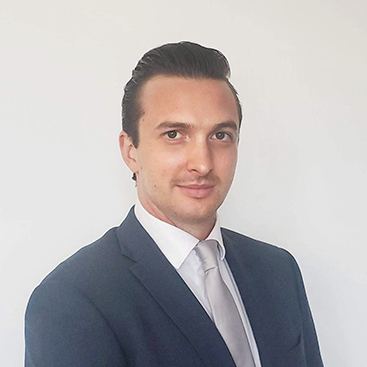 Nick is the General Manager of PersistIQ responsible for all aspects of the company's growth including sales, marketing, account management, and product development. Nick joined Wishpond in 2011, and has since held various roles in marketing, customer success, and most recently Chief Product Officer of Wishpond. Prior to joining Wishpond, Nick obtained a Bachelor's degree in Business Administration from the University of the Fraser Valley.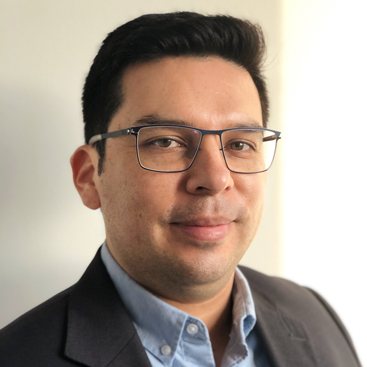 Dennis brings over 12 years of experience working in a variety of technical roles throughout his career. In earlier years, Dennis worked as a university professor teaching Computer Science and Programming and IT Security and Algorithms at Mariano Galvez University in Guatemala. He also worked as a Team Lead/Senior Architect at Xerox Corporation and as co-founder at Browsy Inc., a smart fullscreen web browser application.

In 2016 Dennis was appointed as CTO of WiseBuffet Inc. where he built and scaled a team of 98 engineers across different time zones. Dennis was instrumental in growing WiseBuffer from a small startup to up to a large organization with more than one thousand employees, delivering solutions to millions of users globally. Most recently, Dennis worked as the CTO of ClosedWon Inc, an all-in-one social selling workspace. Dennis holds a Bachelor in Software Engineering from Mariano Galvez University in Guatemala.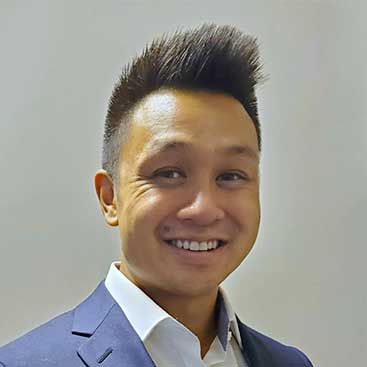 Kevin is the General Manager of Brax responsible for all aspects of the company's growth including sales, marketing, account management, and product development. Kevin joined Wishpond in 2015 and has since held various sales and marketing roles, most recently as the Vice President of Marketing. Prior to Wishpond, Kevin was the Co-founder of Plus Media, a digital agency specializing in crowdfunding campaigns. Kevin received a Bachelor of General Studies from Simon Fraser University and holds a Senior Management Certificate in New Media and Web Development from the British Columbia Institute of Technology.
Olivier Vincent is a serial entrepreneur and technology executive. Olivier has a strong track record running or creating mobile, AI, and search-based companies. He was founder and CEO of Canpages, a digital local company which grew to over $100m in revenue before being sold for $225m.

Recognized as an authority in the world of local, mobile and AI, Olivier is a future enthusiast and is always looking for ways to build things that make life easier, better, or funnier. He was recently the President of WeatherBug, a 15 million-users app in the world of weather, and is currently the co-founder and CEO of Autozen, an innovative marketplace startup in the automobile world.
Mr. Malek is Wishpond's primary investor supporting Wishpond from an early stage. Mr. Malek is an executive with a strong track record, wide range of functional experience and demonstrated ability to lead organizations through rapid growth. Recognized as a top entrepreneur in Canada, Mr. Malek founded two companies in the converged voice and data applications.

In 2000, Mr. Malek successfully sold one of his companies, SoundLogic, to Lucent Technologies. Mr. Malek holds a Bachelor's degree in Computer Science Engineering from Western Michigan University and a Master of Computer Science from the University of Wisconsin-Madison.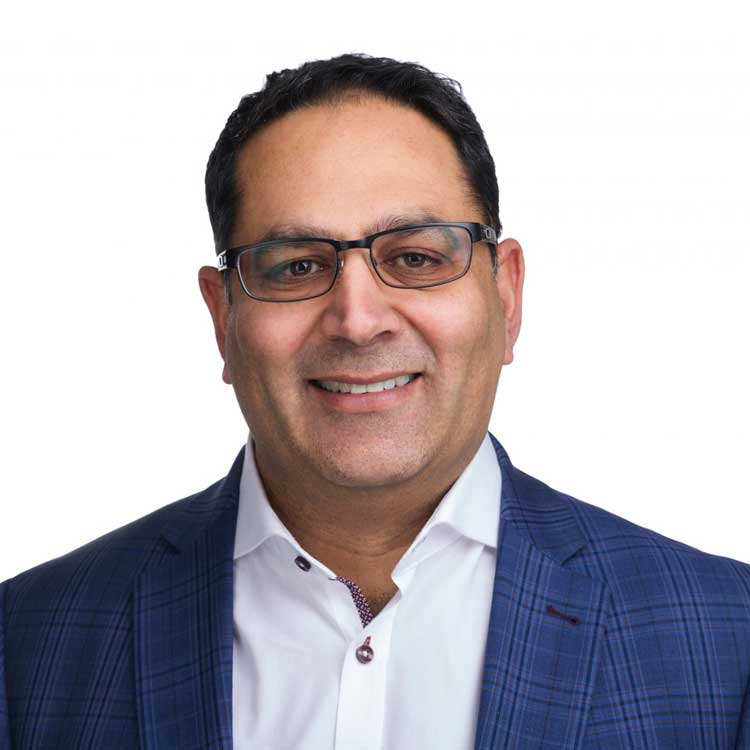 Arinder is currently the CEO of Antera Inc., a technology focused merchant bank based in Toronto and a board member of NanoXplore Inc. (GRA-TSXV). He has over 25 years experience in the technology industry spanning a wide range of roles, including leading the technology investment banking teams at Echelon Wealth Partners Inc. and Dundee Securities Inc. where he executed both financings and corporate advisory projects.

Before entering capital markets, he founded and led Synoptim Technologies Corp., a software company. Prior to that, he was a Senior Manager with Deloitte Consulting leading the corporate strategy practice and consulting to some of the world's leading technology companies and telecom service providers. Arinder has a Bachelor of Engineering and MBA degrees, and a CFA.