Fully remote
Wishpond is a fully remote company, originating from Vancouver, Canada. Join a worldwide team of 250+ amazing people and work from anywhere you want. Did you know that our team members are in over 20+ countries and 13 different time zones?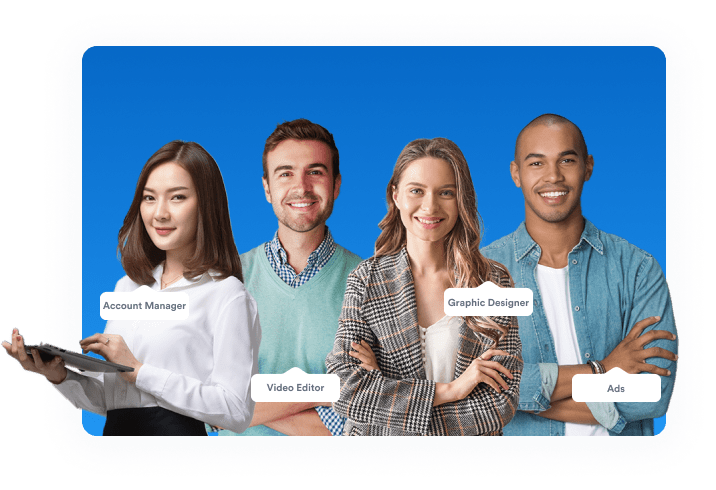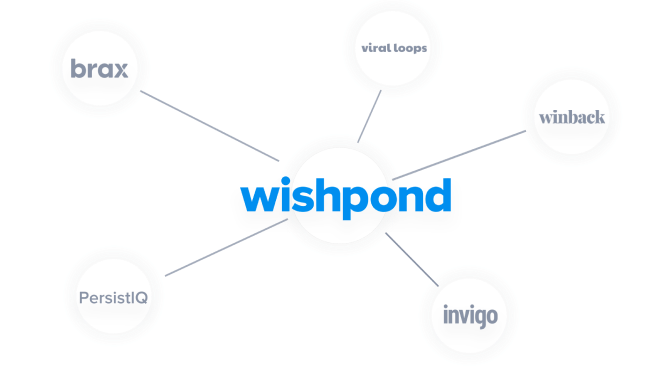 Fast-growing
company
Wishpond went public at the end of 2020 and has since been on a rapid growth path. Be part of something big.
Innovative and
exciting
Wishpond is constantly pushing boundaries and developing new, exciting solutions for small businesses. Join one of the world's most exciting digital marketing software companies, and work alongside a team of experts in every field.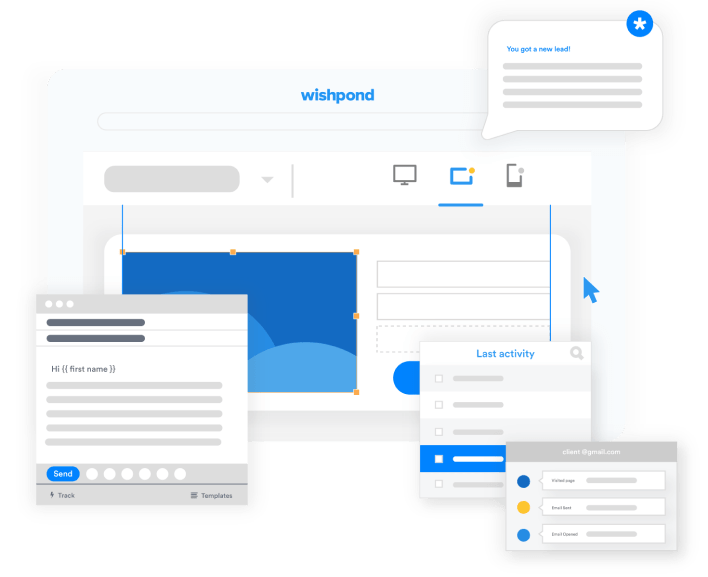 Benefits of working at Wishpond

Work with a diverse and skilled
team based all around the world

Friendly, supportive, and
hard-working environment

Join a fast-growing
public company

Make a real difference to
thousands of small and
medium-sized businesses

Access Wishpond's education
benefits to help you continue
learning and developing