The Easiest Page Builder on Planet Earth.
Create Stunning Mobile-Friendly Landing Pages with Our Drag'n'Drop Editor.
Book a Demo
"Canvas is the best f*#n landing page builder I have ever tried in my life"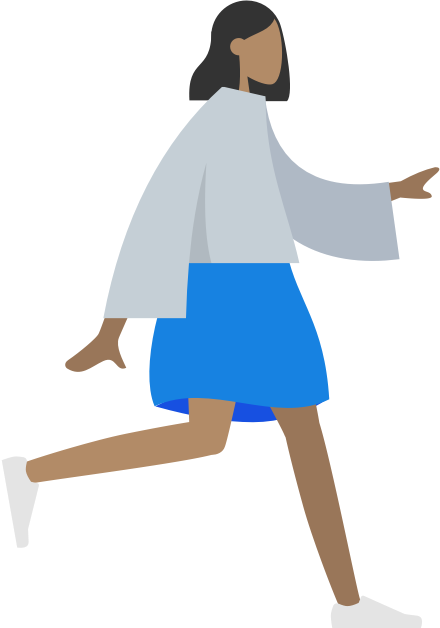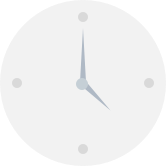 Seamless Drag-and-Drop Functionality
Never worry about coding pages again. Simply select an element from the content panel and drag it anywhere on the page you want. Canvas is a true What You See Is What You Get editor.
Book a Demo

Beautiful Mobile-Friendly Pages
It's as easy as flipping a switch. Canvas makes it effortless to create websites that look good on desktop, tablets and all mobile devices. Quickly make changes and align everything to get the results you want.
Book a Demo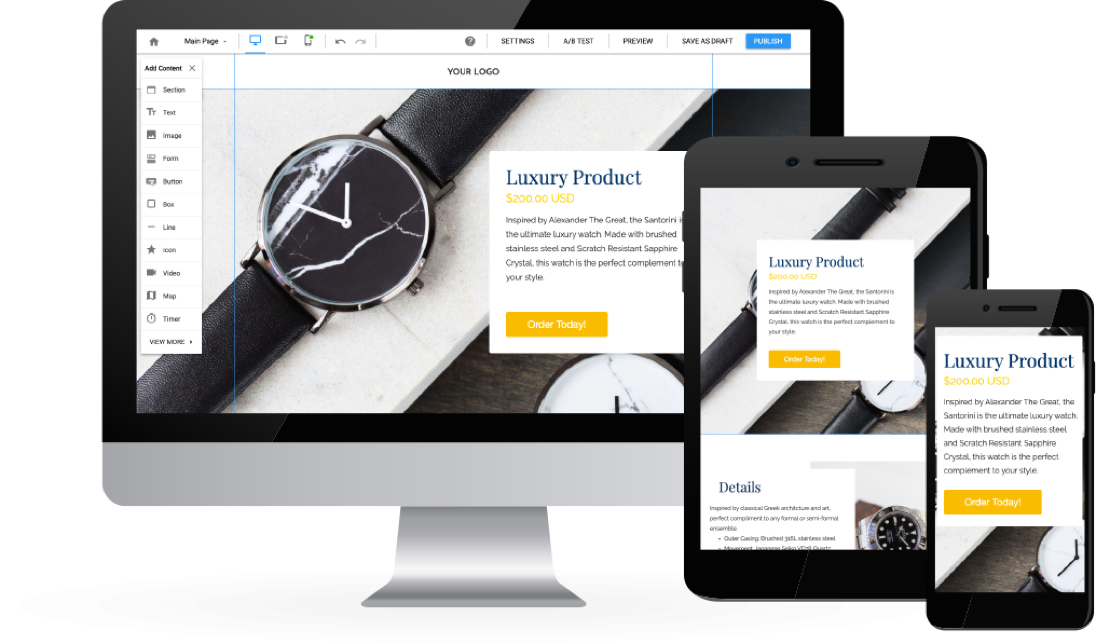 Receive Payments Instantly
Get paid in an instance. Now, you can accept online payments directly from your landing page. Start selling your eBooks, products or services today.
Book a Demo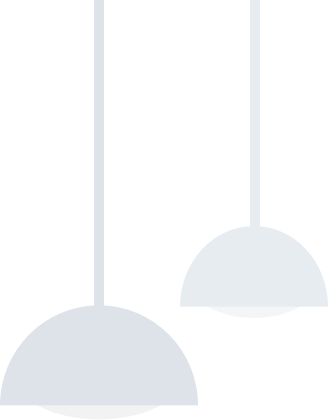 Easily Connect with 100s of apps
Quickly connect your Canvas campaigns with hundreds of apps including Stripe, Shopify, Mailchimp, Aweber, Salesforce, Constant Contact, and more. Use one of our many built in integrations, or use Zapier to pass contact details in a breeze.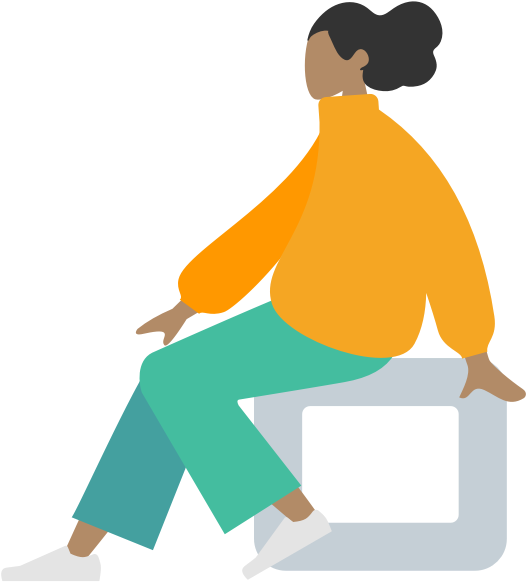 Easy Third Party Conversion Tracking
Looking for a simple way to track conversions on Facebook and Google ad campaigns? Canvas makes adding tracking pixels a breeze with simple copy and paste functionality that will have you tracking full funnel conversions in no time.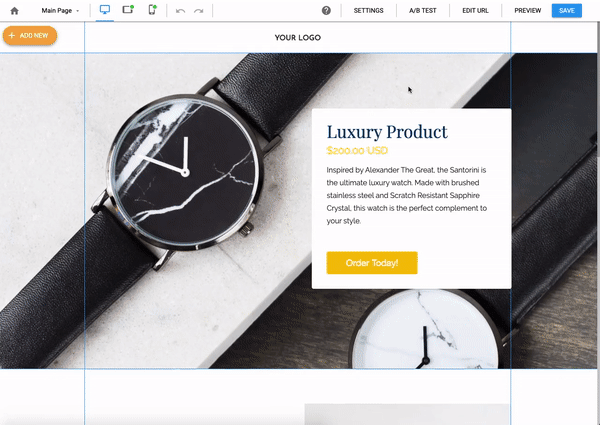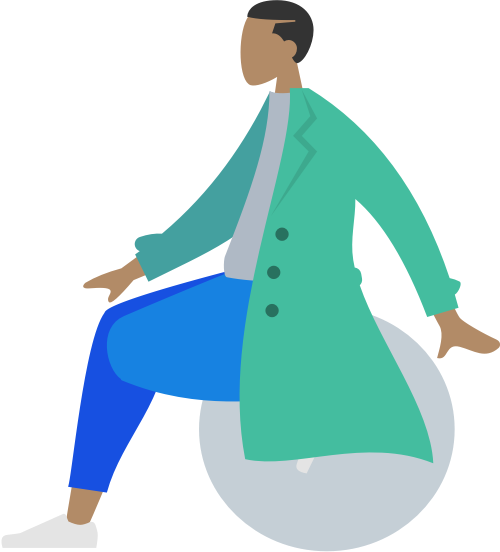 Create Conversion Funnel
Guide your visitor though a series of landing pages you designed and give them more opportunities to convert.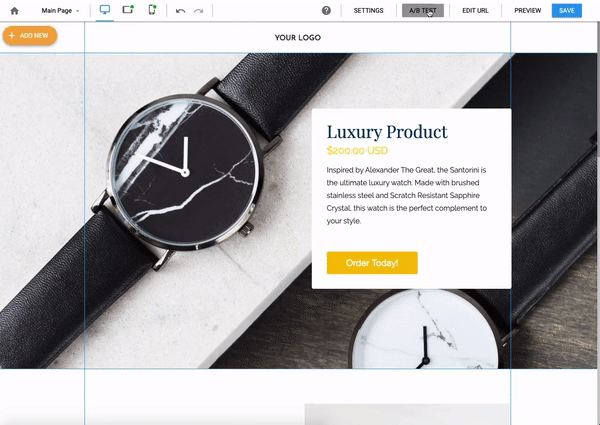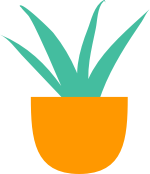 Super Fast Page Speed
Canvas landing pages are built for speed. Featuring fast content delivery from servers located around the globe, your campaigns will load faster than ever before for more conversions and more revenue.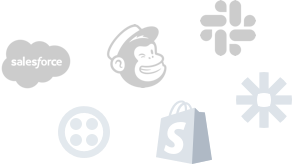 Real Time Analytics
Keep track of your campaigns in real-time with built in analytics. See data on page visitors, conversions, and each new lead that converts on your campaigns. Multiple Publishing Options
Publish your campaigns using four built in options. Choose to publish your campaign on a custom domain, wishpond subdomain, embedded, or in a Facebook tab.