New Public Listing (TSXV: WISH) Wishpond Investor Webinar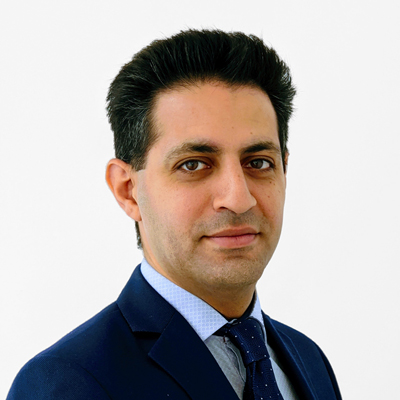 Ali Tajskandar, CEO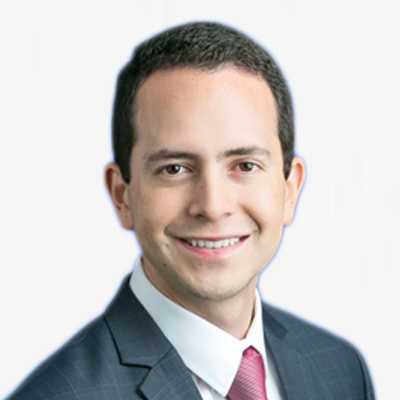 Juan Leal, CFO
Wednesday, November 18th
12:30 – 1:30 PM PST/ 3:30 – 4:30 PM EST
Are you looking to invest in Canada's next technology company?
Wishpond is going public on the TSX Venture Exchange. Its shares will soon be listed under the ticker symbol "WISH".

Wishpond will be hosting an exclusive investor webinar on Wednesday, November 18, 2020, at 12:30 PM (PST) / 3:30 PM (EST).

Wishpond is a profitable, rapidly growing marketing technology company. Wishpond offers an "all-in-one" marketing suite that provides companies marketing, promotion, lead generation and sales conversion capabilities under a single platform. Wishpond's business model provides high recurring revenue, a diversified customer base, and a predictable and scalable sales engine.

Register to learn more about Wishpond's new public listing today.