Wishpond Technologies sees a 41% increase in revenue as company reports Q1 numbers
As seen on…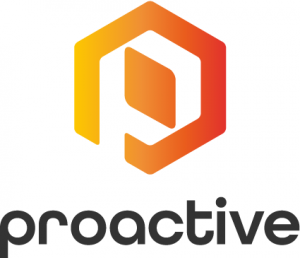 Wishpond Technologies CEO Ali Tajskandar and CFO David Pais joined Steve Darling from Proactive to share their Q1 financial numbers that shows a healthy increase in Revenue.
Pais talks about the overall numbers which include quarterly revenue of 4,078,317 million during Q1-2022 which is a 41% increase compared to revenue in the same period of 2021. The company also saw gross profit of 2,536,195 million in Q1 showing a 41% increase from Q1-2021.
Tajskandar telling Proactive the company is also looking to be cash flow positive in the second half of the year.