Easily Schedule Appointments
Improve the way you manage your calendar and make it easy for customers to book a time with you. Book more appointments in less time.
Book a Demo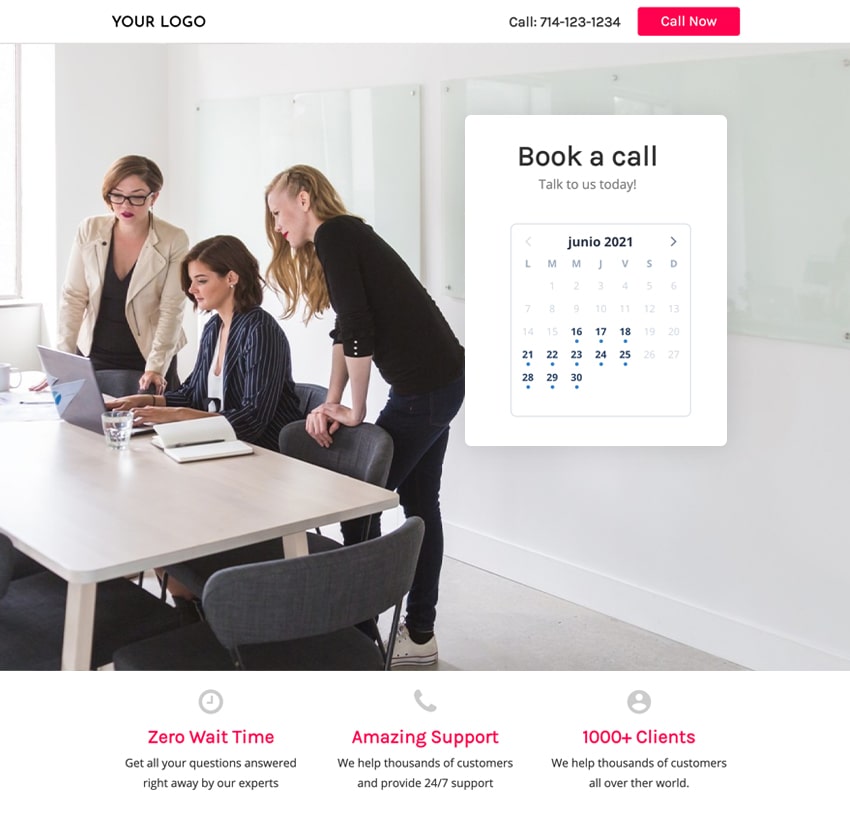 Done for you marketing campaigns
Beyond all of the tools we offer, you can also get your own expert marketing team. Access dedicated ads specialists, designers, video editors, SEO strategists, content marketers, and more, all working towards your goals.
Book a Demo
Brilliant service, amazing graphics and design and top tier management! A friendly, helpful, engaged team!

Results: +1,800 sales leads
​Wishpond was a key component to our campaign's success. It was a one stop shop that was intuitive, very easy to setup and reliable throughout the duration of our campaign.

Results: +15,000 sales leads
For a first-time Instagram contest, GoEco was blown away with the results. Wishpond's platform turned out to be everything we envisioned with several submissions that we could easily manage and monitor. We're definitely going to use Wishpond for future contests and promotions.

Results: +5,520 sales leads
Previous
Next

Ready to take your business to the next level?
Join thousands of businesses and see how Wishpond can help you grow your business today.
Book a Demo