DELIVERING RESULTS FOR SMALL BUSINESSES TO THE FORTUNE 500





Easily integrates
with any system
Effortlessly integrate the Email API and start sending
messages in minutes with one-on-one onboarding by
our team of experts.
BOOK A DEMO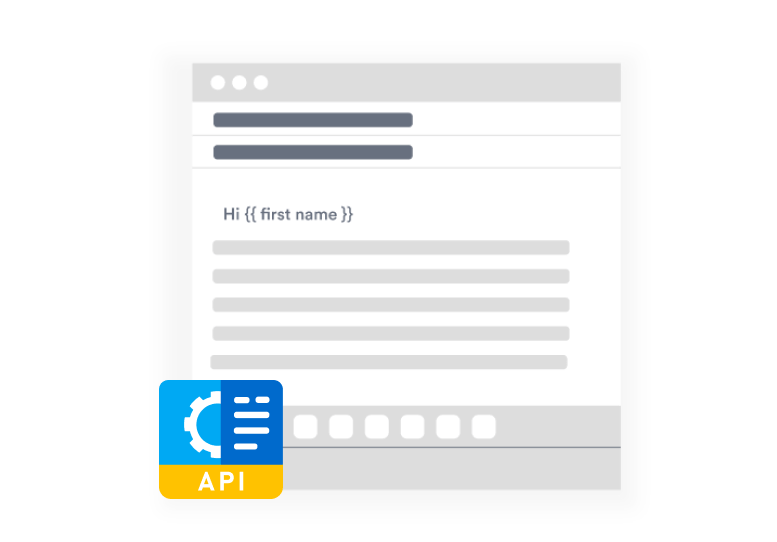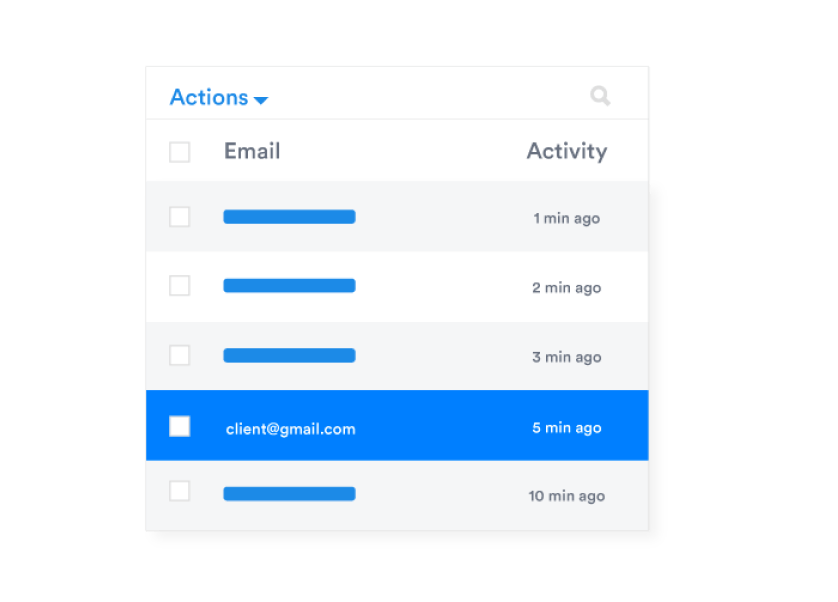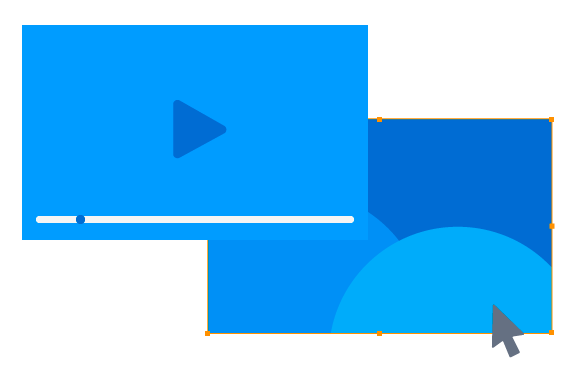 Get new customers
High deliverability for industry leaders
We help your emails land in the customer's inbox by
sending from your domain using SPF, DKIM, and
DMARC customization from dedicated IPs. Everything
that high-volume partners could need.
BOOK A DEMO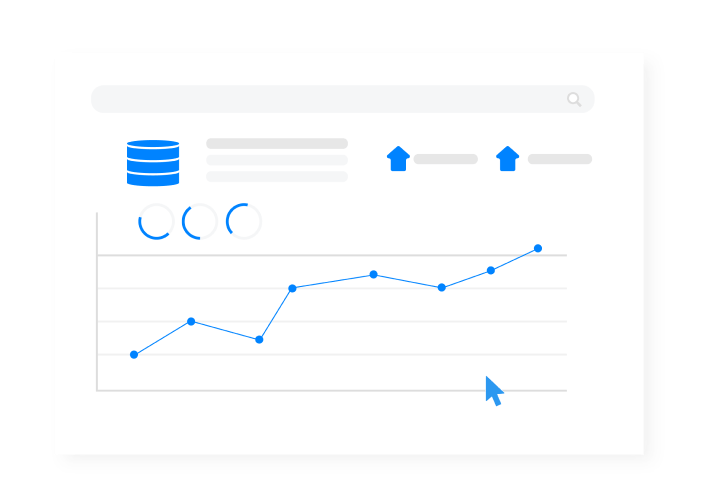 Viral Social Contests
Instantly solve issues with dedicated support
Access one-on-one dedicated support and
expertise to resolve any of your email problems
straight away. Our customer service team for
Email API helps your campaigns achieve better
results than similar services.
BOOK A DEMO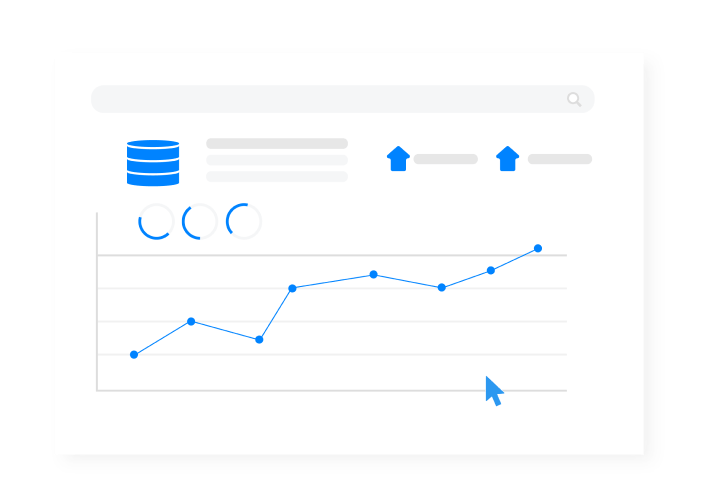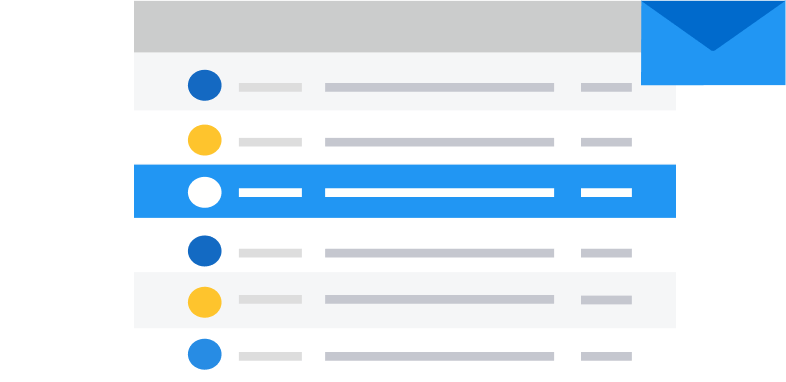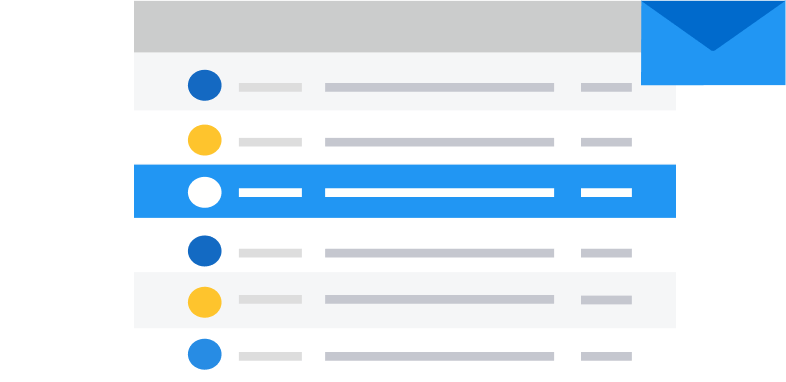 Get new customers
Highly scalable emails
Easily increase email volume by sending with a
world-class API that grows with your business,
without sacrificing performance.
BOOK A DEMO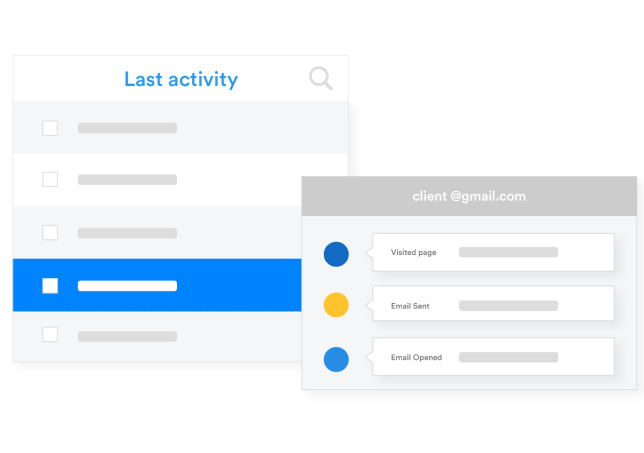 Make correct decisions
based on data
Make correct decisions based on data
Gain a deeper understanding of every email you send with real-time data. Measure detailed engagement metrics, find the best time to send your emails, easily diagnose and fix any delivery failures, and more.
BOOK A DEMO