Everything you need to
get more customers
Get all your restaurant marketing taken care of with one easy solution. Reach more customers, increase your popularity, and build up more loyalty to your restaurant.
Get Started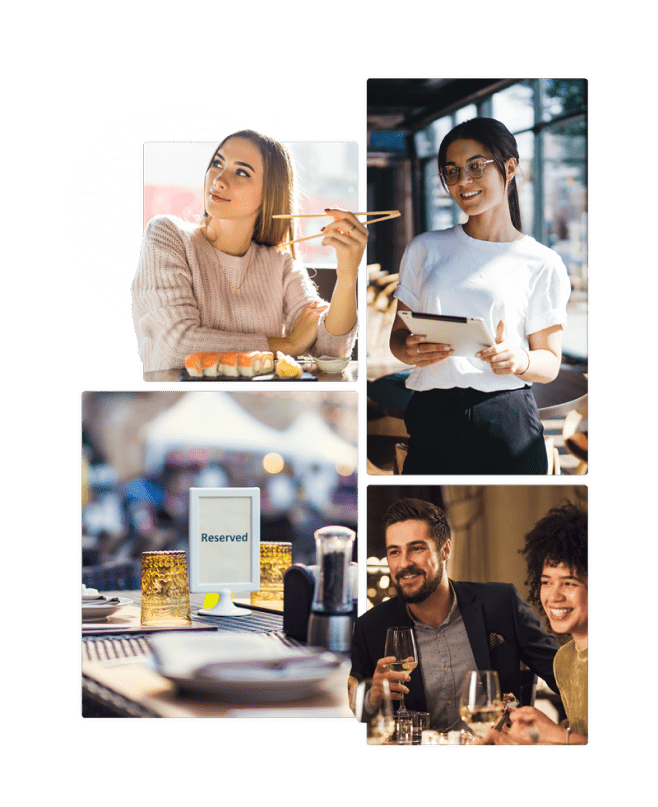 DELIVERING RESULTS FOR SMALL BUSINESSES TO THE FORTUNE 500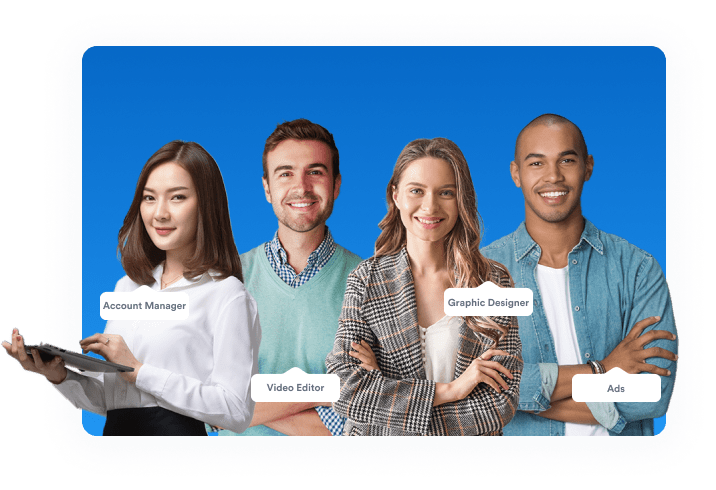 Team of marketing experts
Restaurant marketing done for you
Running a restaurant requires all your focus, so let our team of marketing pros run your campaigns for you. Access your own ads specialists, SEO experts, designers, and more. Get your campaigns sorted so you can focus on your business..
BOOK A DEMO

Viral Contests
Increase your social media popularity
Get your restaurant going viral on social media through impactful contests and referral campaigns. Gain more followers, reach more customers, and watch your restaurant fill up with each service.
BOOK A DEMO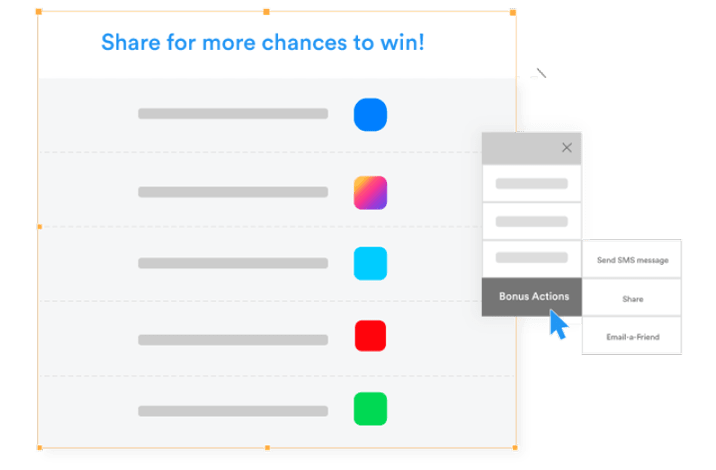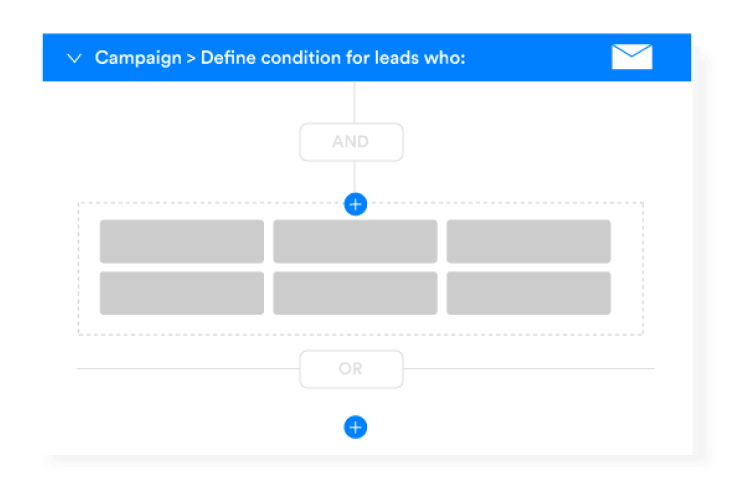 Automations
Schedule more appointments with ease
We can help your organization stay ahead of the rest with proven SEO tactics. Target the right keywords to gain more free search engine traffic. No more guesswork, now you'll have someone to guide your website to the top.
BOOK A DEMO

SEO
Win over more customers from search engines
Appearing in search results is a must for your local restaurant. We can help you climb up to the top spot and attract more customers searching for a restaurant in your area. Let our expert team help you rank for the right keywords, and rise up in the search results.
BOOK A DEMO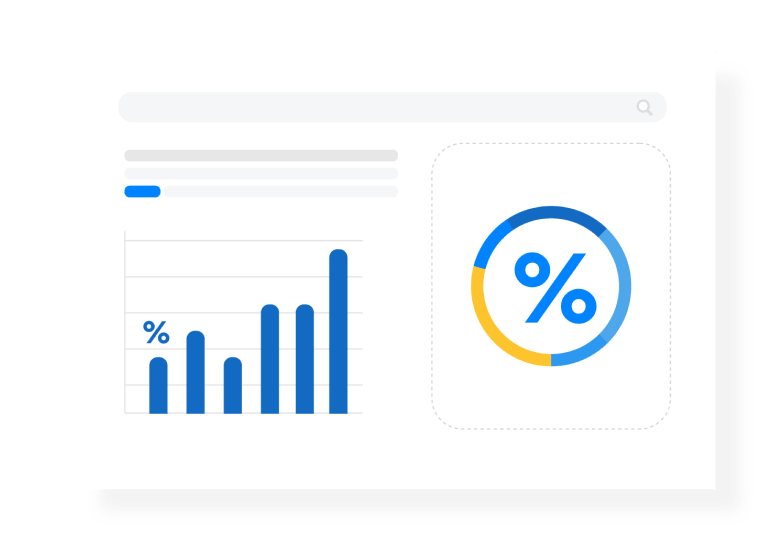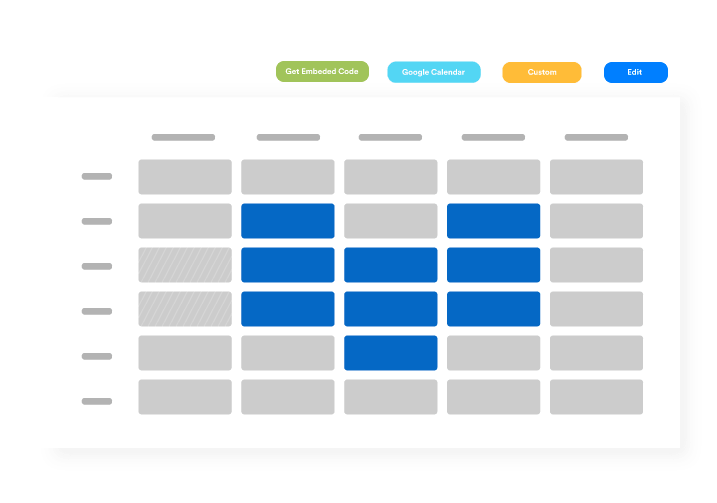 Appointments
Accept orders and bookings directly from your website
You can now expand your restaurant online. Use our tools to let customers place orders and pay online. Make it easier to schedule bookings, and increase the output of your restaurant.
BOOK A DEMO