Everything you need to increase sales on your eCommerce store
Get all of the tools you need to increase sales, reach more
users, and build up a base of happy customers.
Get Started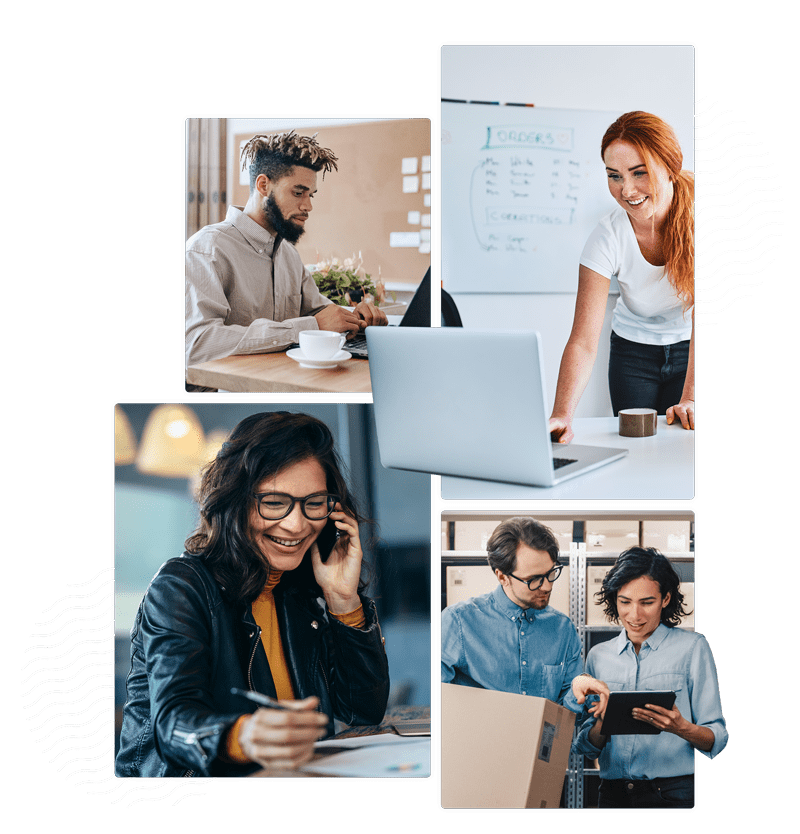 DELIVERING RESULTS FOR SMALL BUSINESSES TO THE FORTUNE 500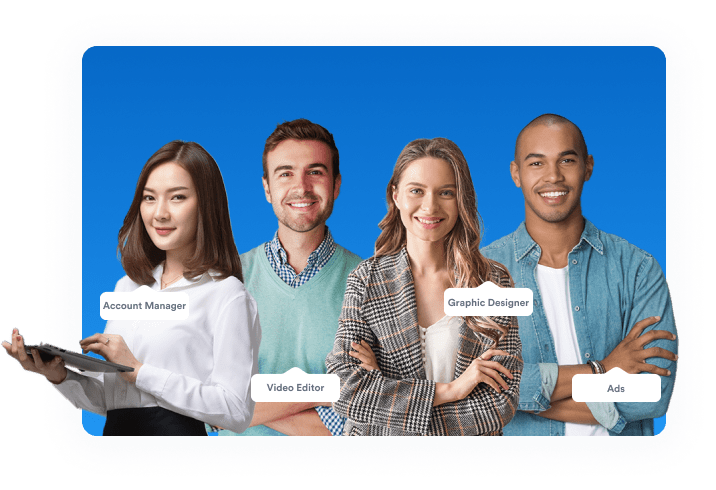 Team of marketing experts
Done for you marketing campaigns
Get access to a team of marketing experts that help achieve your goals and increase sales. Cover your eCommerce business in all the important areas, so you can spend less time worrying, and focus your energy on growing your business.
BOOK A DEMO

SEO Optimization
Get more free clicks from search engines
Appearing in search results is a must for all eCommerce stores. We help you get the most clicks and rank higher for the most important keywords. No more guesswork, now you'll have someone to guide your website to the top.
BOOK A DEMO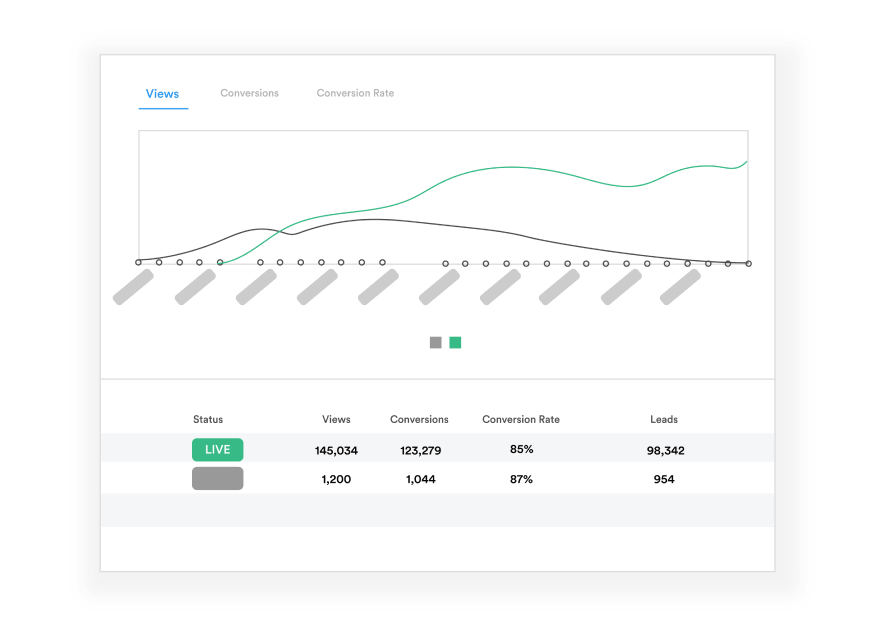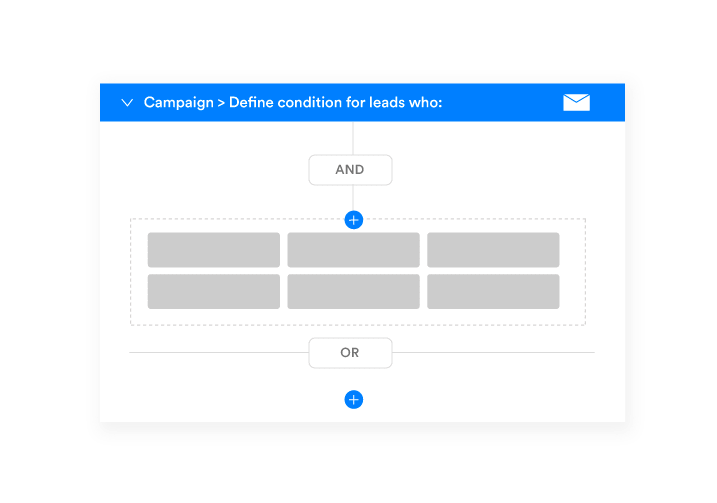 Email marketing automation
Turn repetitive eCommerce tasks into profit
Sending out welcome emails, newsletters and reminders can be a tedious process. Automate your email marketing and spend more time focused on running your eCommerce store. Our email marketing tools deliver personalized and customized email campaigns based on your customer list. Watch the orders roll in while your marketing is on autopilot.
BOOK A DEMO

Create online campaigns
Reach the users that want to buy from you
Make every dollar spent on advertising drive high-quality traffic. Our team will create banners, write the ads, and prepare a sales strategy that ties it all together without wasting any budget. You get a whole team of ad experts working towards your goals.
BOOK A DEMO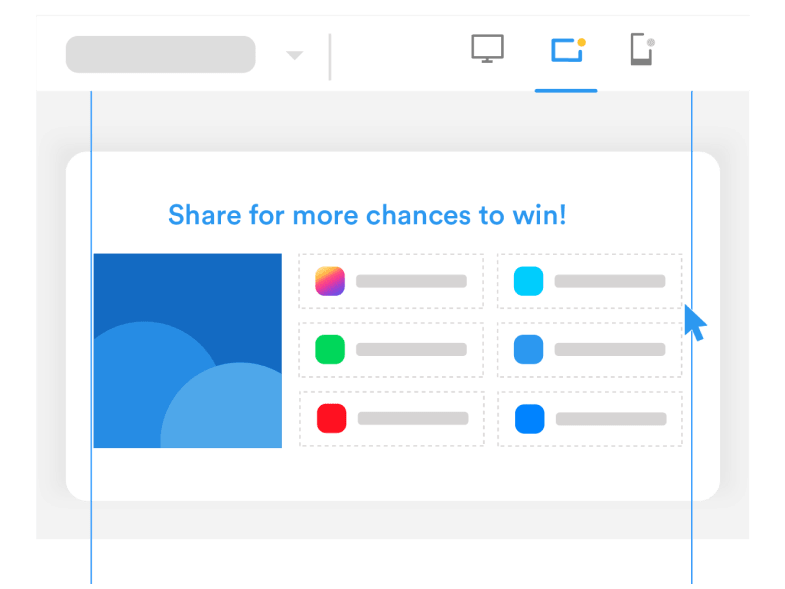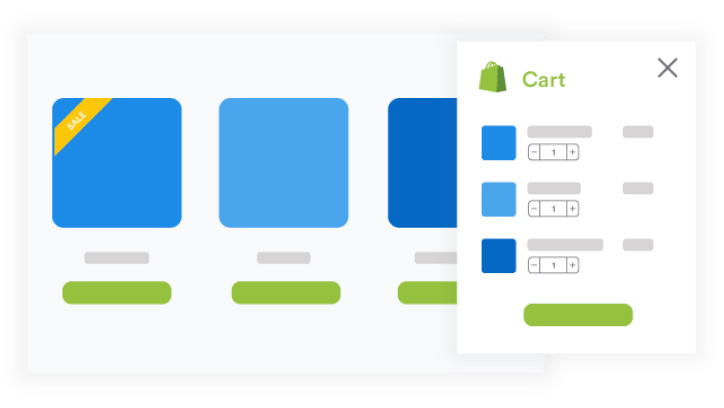 1- click eCommerce integrations
Enhance your eCommerce store with one click
You get a built-for-purpose Shopify marketing platform to make running your business a whole lot easier. Collect emails, trigger popups, create better newsletter campaigns, and more. Our marketing tools are specially designed to match your Shopify store.
BOOK A DEMO

Collect emails and send offers
Build a loyal base of returning customers
Help your customers come back to abandoned carts and send them personalized offers. Collect emails, effortlessly grow your list and design email messages that will make your customers order again and again.
BOOK A DEMO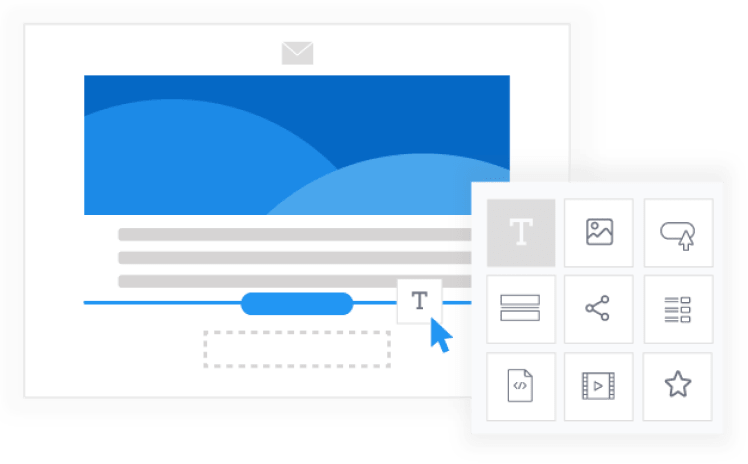 The Wishpond team has been really great to work with.
As a small business, our marketing dollars are very limited and Wishpond offers a lead generating service that not only tops
the big agencies but does it for a fraction of the cost.

Akiva Resnikoff
Founder & CEO, the Cookie Department
BOOK A DEMO

If you´re looking for results and a team,
that can streamline the process much faster than you could do it on your own, go with Wishpond because they´re just going to make your life easy.

Melissa J. Rautenberg
Head of Marketing, Hungry Fan
BOOK A DEMO

We´re seeing more people on tours than ever before.
That can streamline the process much faster than you could do it on your own, go with Wishpond because they´re just going to make your life easy.

Chris Mulcairn
Commercial Affairs Director, Hollandse Club
BOOK A DEMO
Previous
Next