Sell Directly From Your Landing Page.
Drive more sales with Wishpond's Landing Pages + Payments. Seamlessly integrated with Stripe, so you can convert visitors into customers.
Book a Demo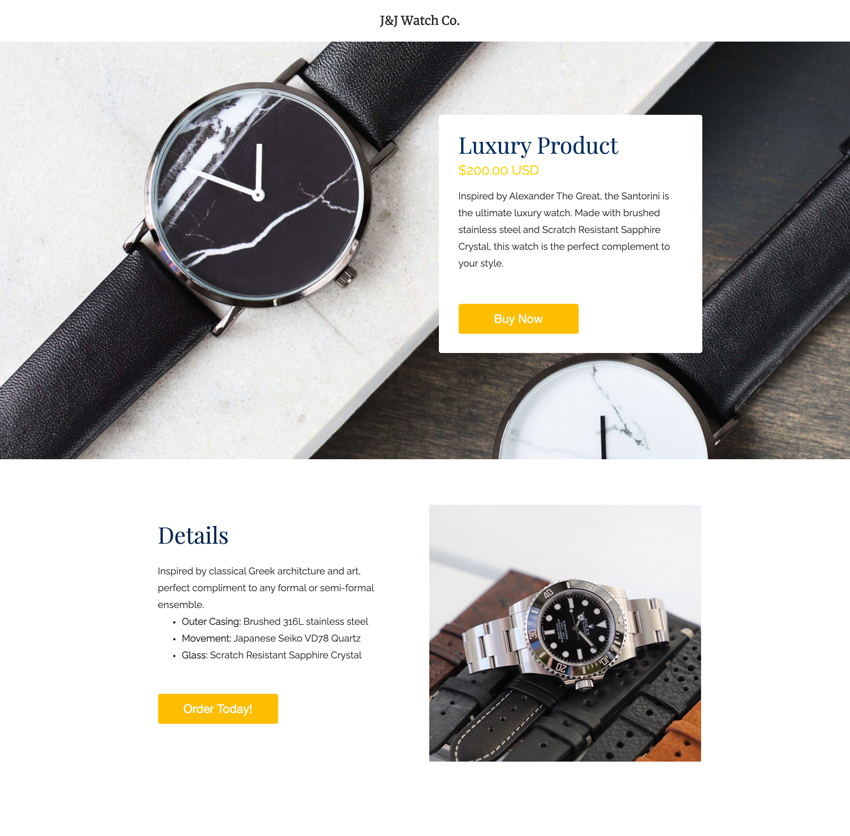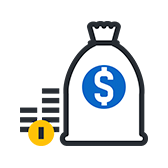 Secure Payments
Manage and monitor your payments securely to protect your customers and transactions.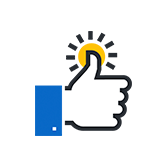 Easy Set-Up
Build your landing page, add your buy button, launch and start selling fast.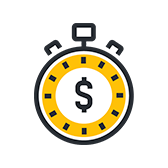 Data Syncing
Seamlessly sync your Stripe and Wishpond customer database for increased automation, upsells, and more.

Take the Guesswork Out of Marketing With a Team of Professionals
Your marketing executive will work with you to ensure your campaign is a success. Get unparalleled support 24/7 with access to designers, ads specialists, content writers, and more.
Book a Demo
Brilliant service, amazing graphics and design and top tier management! A friendly, helpful, engaged team!

Results: +1,800 sales leads
​Wishpond was a key component to our campaign's success. It was a one stop shop that was intuitive, very easy to setup and reliable throughout the duration of our campaign.

Results: +15,000 sales leads
For a first-time Instagram contest, GoEco was blown away with the results. Wishpond's platform turned out to be everything we envisioned with several submissions that we could easily manage and monitor. We're definitely going to use Wishpond for future contests and promotions.

Results: +5,520 sales leads
Previous
Next

Ready to take your business to the next level?
Join thousands of businesses and see how Wishpond can help you grow your business today.
Book a Demo