Choose Your Pricing Plan
Try Wishpond for 14 days
Starting Out
$49
/month
Billed Annually
Landing Pages Unlimited
Social Contests Unlimited
Popups Unlimited
Email Drip Campaigns
Marketing Automation
Custom CSS
Unlimited User Accounts
Maximum 1,000 Leads
Everything You Need
$99
/month
Billed Annually
All 'Starting Out' Features
A/B Testing
Custom Javascript
API Access
Unlimited User Accounts
Maximum 2,500 Leads
Rapid Growth
$
199
/month
Billed Annually
All 'Everything You Need' Features
First-in-line Customer Support
Free Implementation Coaching $1,500 Value
Unlimited User Accounts
Let Wishpond's team of experts run your marketing campaigns for you
Wishpond Done For You provides you with a team of dedicated experts (marketers, project managers, ad specialists, designers and copy writers) who work with you to develop a customized marketing strategy that generates leads and drives sales for your business.
Looking to run a short term or seasonal contest? Check out our monthly plans.
"The campaign we ran using Wishpond exceeded all of our expectations. Wishpond's tools were intuitive and easy to use, even for a small business like ours. And their customer support team was helpful, friendly, and quick to answer any questions we had."

Results:

954 New Leads

$27,050 New Sales
Ronny Kerry,
Owner of Kerry Sports Centre
How does the free trial work?
On all yearly plans up to Growth 15,000 you can enjoy a 14-day free trial. No commitment. No hassle. If you decide you want to leave Wishpond during the 14-day trial period you can cancel without being charged. However, if you cancel after the 14-day free trial has expired you will be charged. See our refund policy for details.
Which plan is right for me?
Choosing which of Wishpond's plans is right for you is very much based on your business size, budget and objectives. The Basic plan can get you started with not just contests but A/B testing, an increased lead allowance and more. Whichever plan you choose, Wishpond makes it easy to upgrade at any time as your needs evolve.
What is a lead?
A lead is a person that shows interest in your business and provides you with information you can use to contact them. They do this by filling out a form on your website, entering a contest, subscribing to your newsletters, etc.
What if I go over my lead limit?
Your campaigns will run normally — they will not be paused. You will receive a friendly email reminding you to update to a higher plan in order to access the leads you got during the period you were over the limit.
Do you need my credit card information for the free trial?
We do ask for credit card info for the free trial. But don't worry, you won't be charged within the first 14 days, and you can always change your plan.
Is there a minimum commitment? Can I cancel my plan at any time?
There is no minimum commitment, and you can upgrade and cancel your plan at any time. We won't charge a cancellation fee or ask you to sign a contract. To cancel your trial or plan, just head to the Pricing tab of your account.
More Features Included with all Wishpond Plans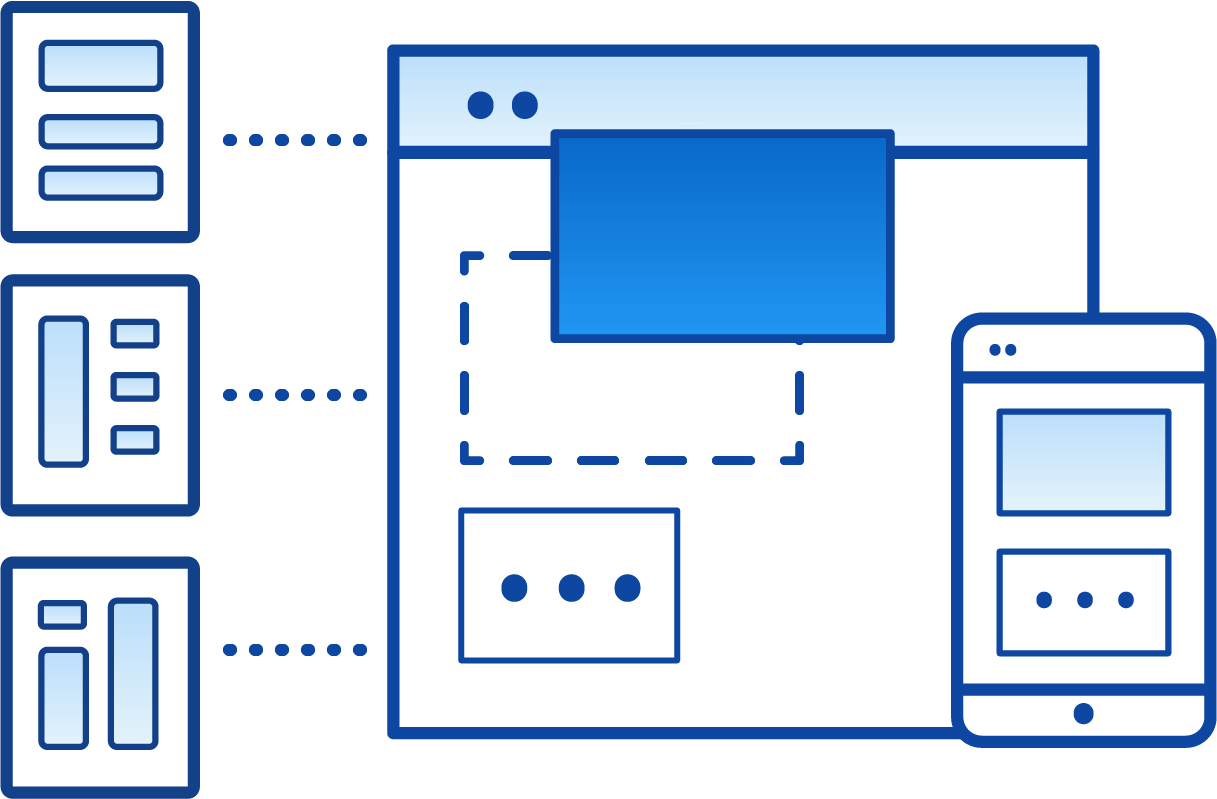 Build Your Campaigns
Utilize an easy-to-use drag-and-drop campaign builder
200+ templates for landing pages, contests, & more
All campaigns are 100% mobile-responsive
Create unlimited forms
No limit to the number of visitors to your campaigns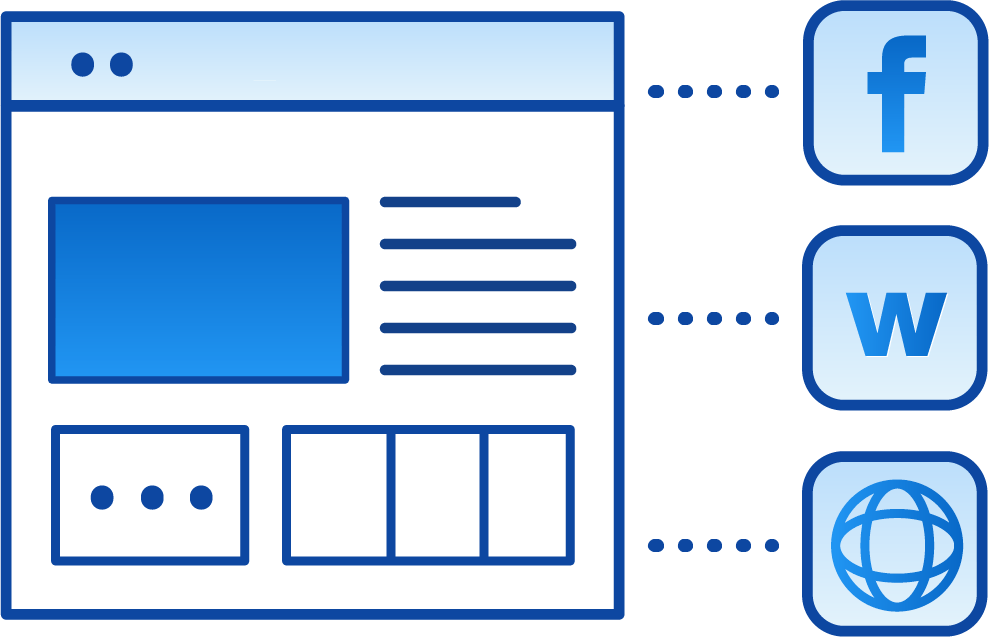 Publish Anywhere
Publish campaigns on your Facebook Page
Publish campaigns on your website's domain
Host campaigns on wishpond.com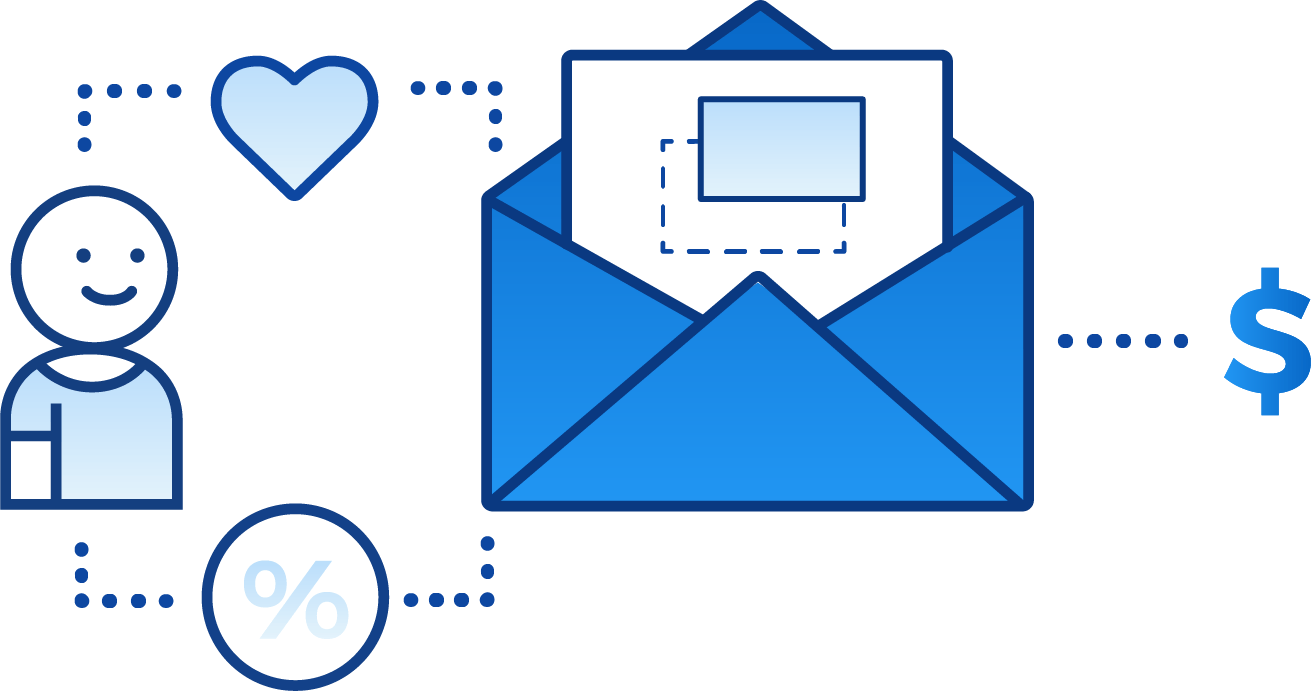 Nurture Your Leads
Utilize an easy-to-use drag-and-drop email builder
Create and duplicate email newsletters quickly and easily
Send emails to 10x the number of your plan's leads limit
Export and import from 10 email marketing integrations
Send text messages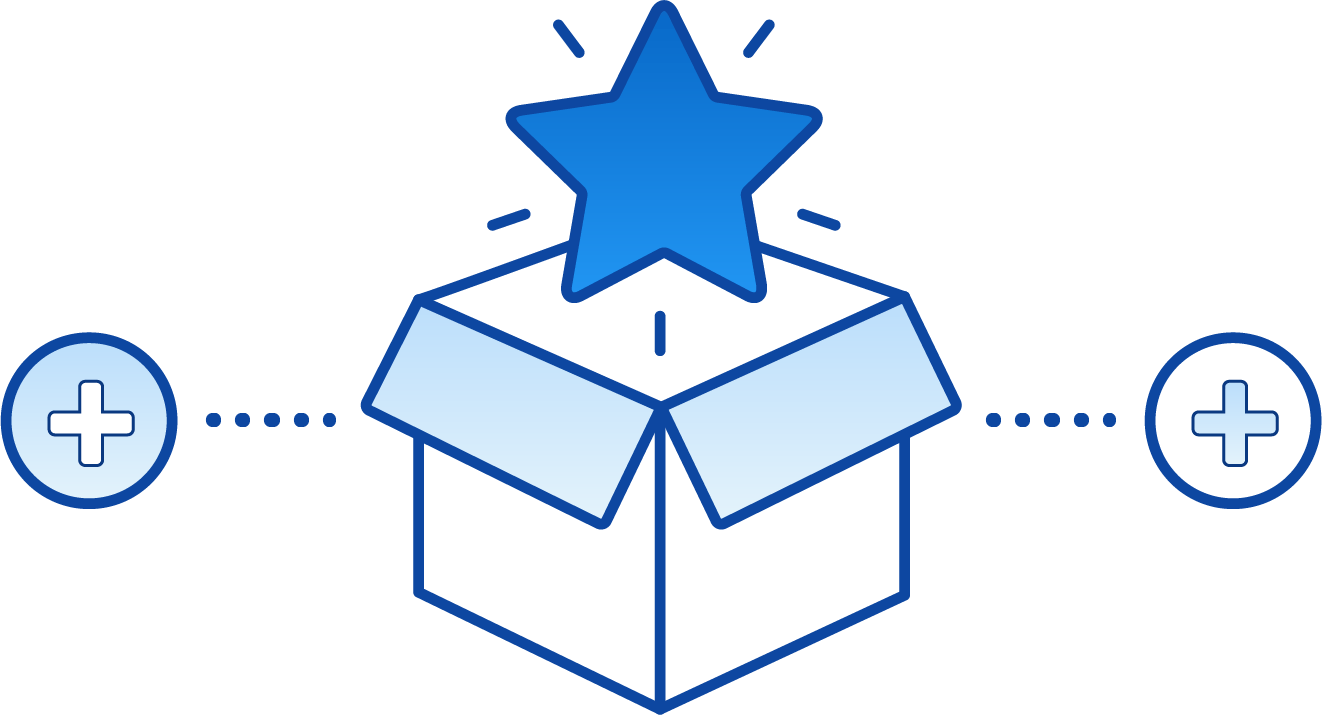 Bonus Features
Phone, email and live chat support
Integration with Slack, Twilio, GoToWebinar & 12 CRMs
Enable dynamic replacement on campaigns
Lead list management, segmentation and scoring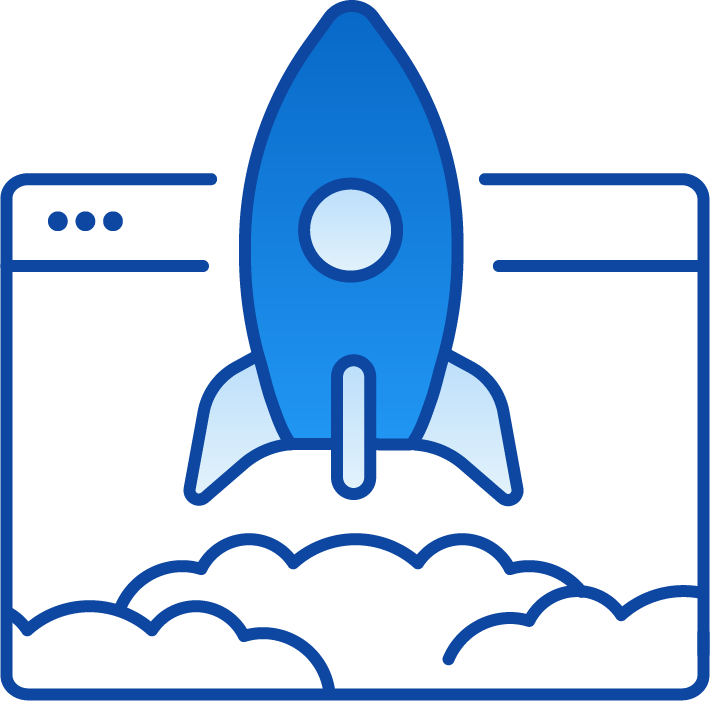 Join thousands of businesses that have run successful campaigns with Wishpond
Get started with Wishpond
Book a call with one of our marketing experts to learn more about how Wishpond can help you grow your business.