Create your own Referral Promotion
Run a promotion that rewards users for sharing and referring their friends to enter on Facebook, Twitter, your website and mobile devices.
Start Free Trial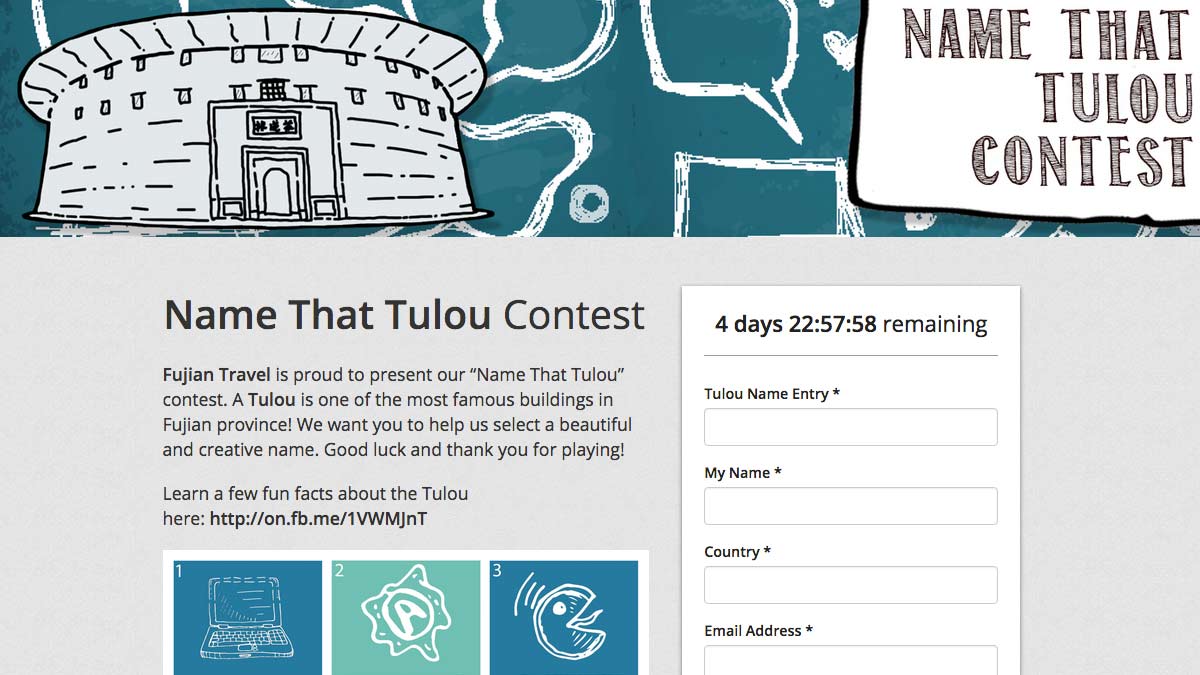 Create a Referral Promotion in minutes using our easy app.
Wishpond's Referral Promotion App makes it easy to create your promotions with your own branding, colors, and voting gallery.
Start Free Trial
Publish Anywhere.
Works on mobile.
Run Referral Promotions on Facebook, Twitter or your website that work perfectly on desktop, tablet & mobile devices. No coding required.
Start Free Trial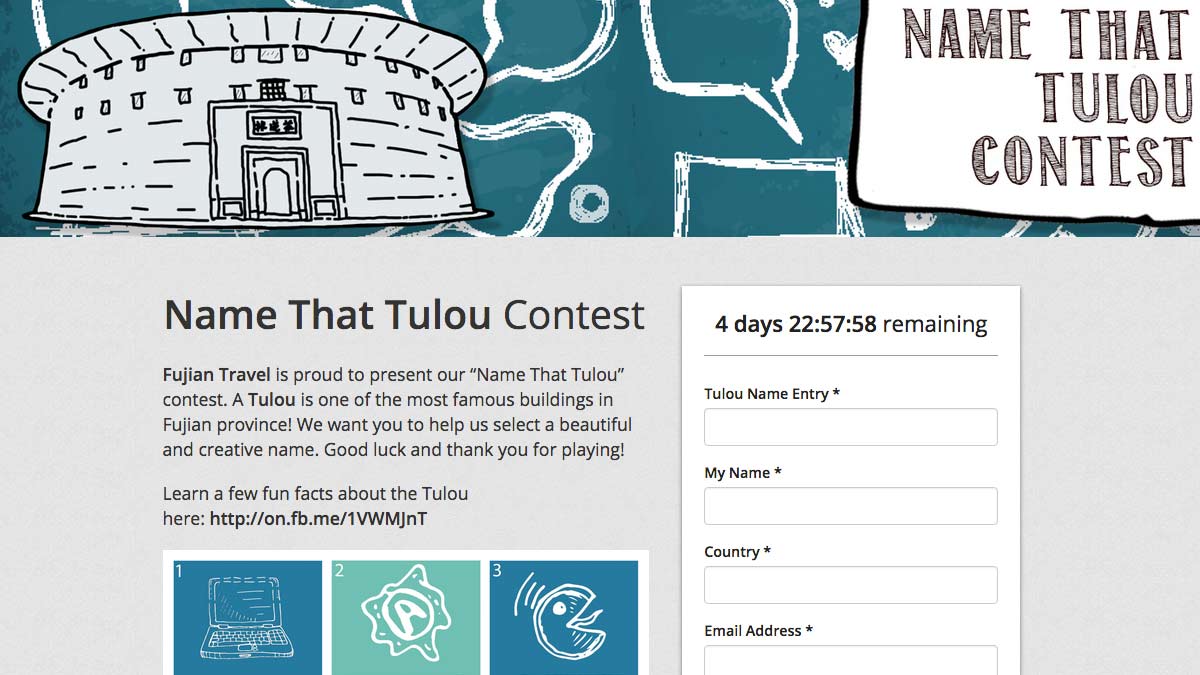 Easy for Entrants to Refer friends. Easy for you to track Referrals.
When a person enters, the app gives them a referral link for the promotion to share with friends. And in the reporting dashboard you can quickly see how many people each entrant has referred.
Start Free Trial
All Features
Wishpond's Referral Promotion App has every feature you need to create, run and fulfill your order.

Easy Referral Tracking
Easily see how many people each entrant has referred in Wishpond's reporting dashboard.

Collect Email Addresses
Capture and Export voters' email addresses. You own the data.

Custom Form Fields
Add customizable Forms with checkboxes, multiple-choice questions, dropdown menus, File Upload fields and more.

Publish on Facebook
Run your promotion in a Tab on your Facebook Page. Publish your promotion to Facebook in a click.

Embed on your Website
Wishpond provides a simple embed code that can embed your promotion on any website or blog.

Publish on Twitter
Run your promotion on Twitter to get more Twitter Followers.

Custom CSS & Javascript
Use advanced CSS & Javascript to customize the look of your promotion and add your own analytics tracking code.

Real-Time Analytics
Wishpond's reporting dashboard makes it easy to view the performance of your promotion in real-time.
Integrated with the tools you use to run your business.
With Wishpond, you have built-in integrations with 40+ analytics, sales, payment & collaboration apps.
Learn More

"For a first-time Instagram contest, GoEco was blown away with the results. Wishpond's platform turned out to be everything we envisioned with several submissions that we could easily manage and monitor."

Results:

33% followers

2,358 votes

5,520 leads

Cassandra Federbusz, PR Manager at GoEco

"Wishpond was a key component to our campaign's success. It was a one stop shop that was intuitive, very easy to setup and reliable throughout the duration of our campaign."

Results:

15,000 New Leads

Chad Riddersen, Deviate Labs LLC
"Brilliant service, amazing graphics and design and top tier management! A friendly, helpful, engaged team!"

Results:

1,800 sales leads

Toni Calliva, Quercus Foundation
Thousands of Happy Customers